Congrats to our students and thank you to our community for your support of Expressions!
Thank you for your support of Expressions and Baltimore School for the Arts! Expressions is BSA's popular annual show featuring our talented young artists. A vital fundraiser for BSA, Expressions proceeds help to provide for everything from performances and scholarships to master classes, cultural outings, and supplies. Over the course of a long weekend and three great events, we welcomed 2,000 guests to the school to see our students perform and we raised close to half a million dollars to support them. We hope you enjoyed this exciting weekend! Mark your calendars for March 5, 6 & 8, 2016 when we do it all again!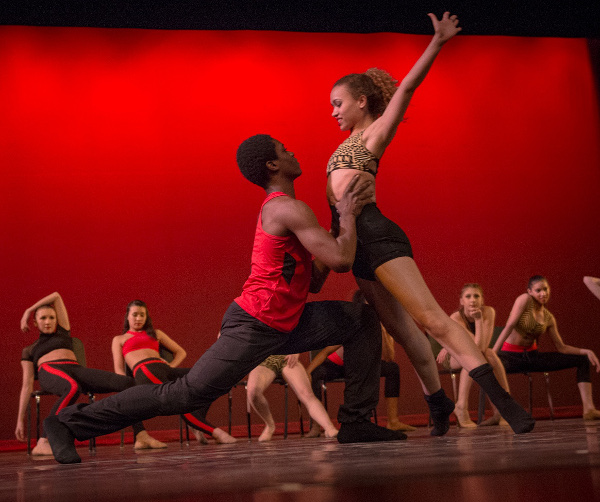 Expressions events featured a Saturday Gala on March 7; two family performances on Sunday, March 8; and a cocktail party for the business community and friends sponsored by BSA's Stage One|FANS on Tuesday, March 10. For a copy of the invitation, click here.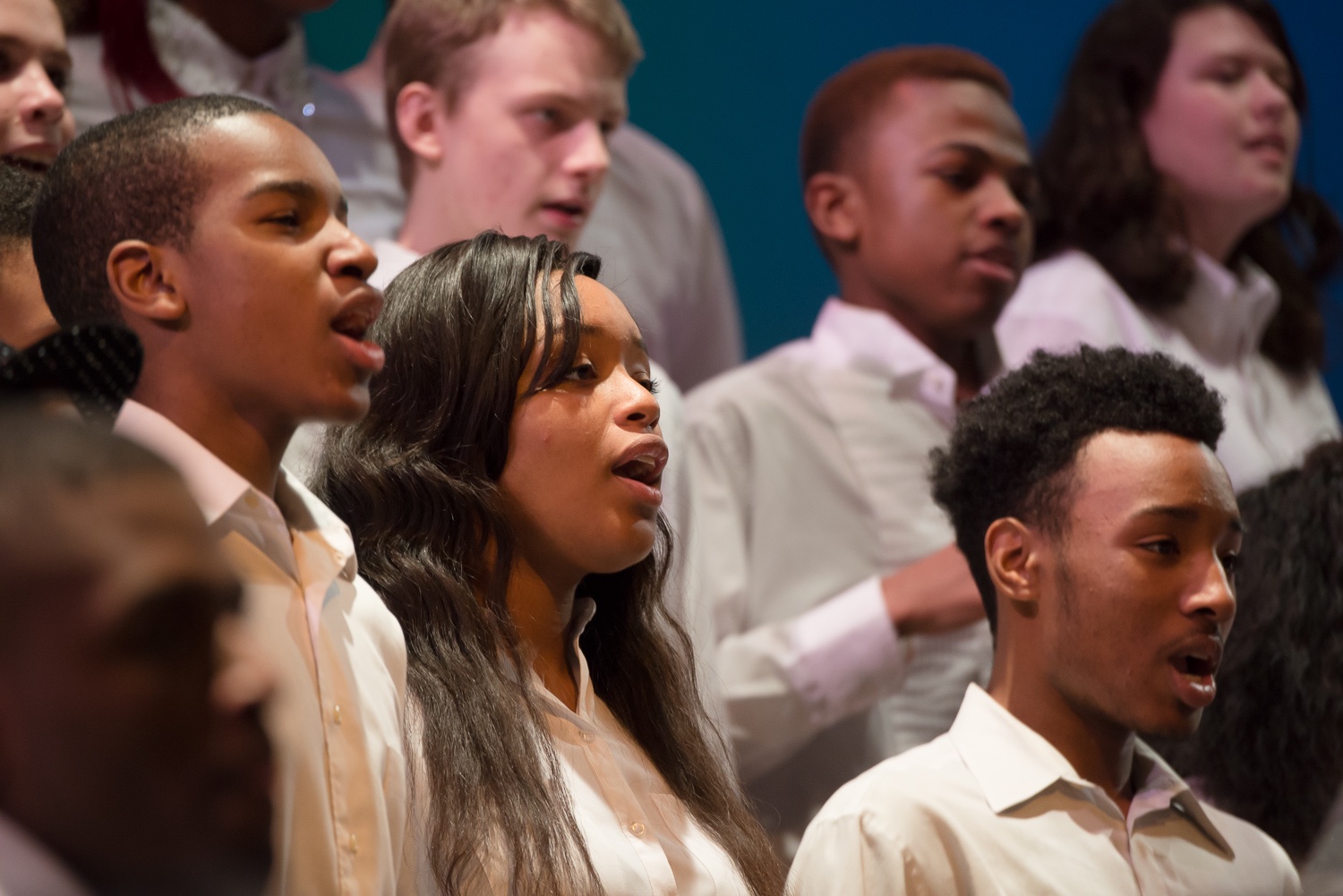 This year we explored "Behind the Scenes" and were thrilled to have Erin Becker at the helm as our chair. Thank you Erin and all of the sponsors, families and friends who support BSA and our young artists-in-training. To see our sponsors, click here. We also welcomed choreographers Christopher d'Amboise and Katherine Helen Fisher, as well as other wonderful artists working with our students to showcase their talent in acting, music, dance, visual arts, and stage design and direction. Master of Ceremonies Lawrence Gilliard, Jr., returned for a seond year to host from "behind-the-scenes."
Expressions is BSA's primary source of annual funds for the school -- If you'd like to make a gift in honor of Expressions to our annual fund, click here. THANK YOU!
Photos of Expressions are posted on our facebook and instagram pages (and above). For the Baltimore Sun's video recap of last year's Saturday gala featuring interviews with a few of our chairs, click here. For the Sun's Scene and Heard gallery, click here.