Welcome to
Baltimore School for the Arts
Baltimore School for the Arts seeks to prepare the next generation of the creative workforce by providing inspiring arts and academic training to high school students as well as opportunities in the arts to younger children and the greater community through its TWIGS and community outreach programs.
We are a public, urban high school that is part of Baltimore City Public School System. Additionally, 33 percent of our support is raised privately through our fundraising partner, the BSA Foundation.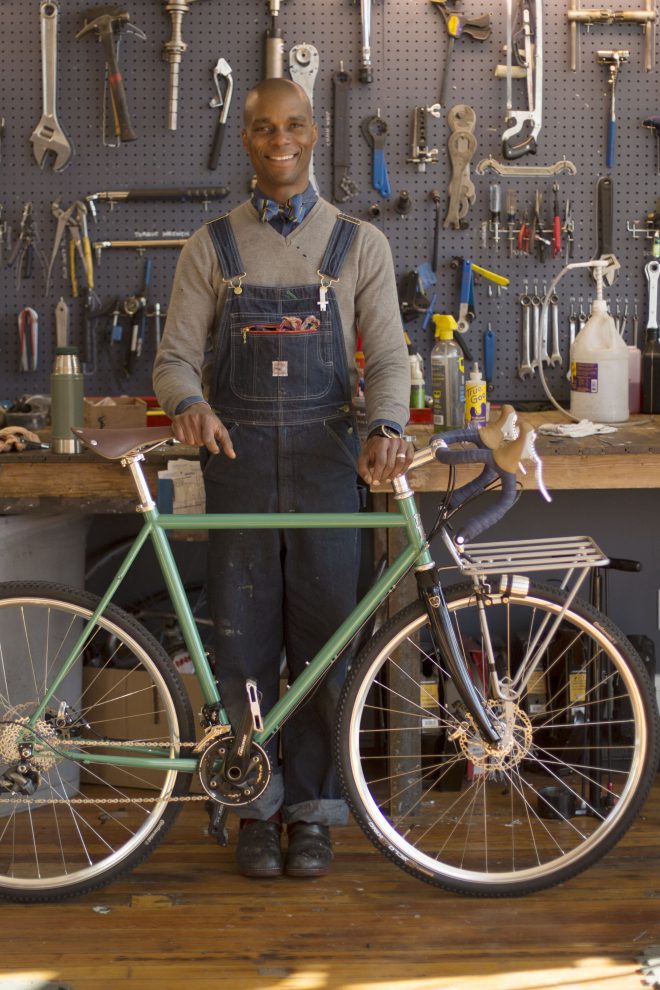 Featured Event
Mountainfilm on Tour
Back by popular demand, Mountainfilm on Tour will return to Baltimore April 27-28 with two evenings of free film screenings. Located in Telluride, CO,  every Memorial Day weekend, Mountainfilm Festival features culturally rich and adventure-packed documentary films that inspire audiences to create a better world.
On Friday, April 27, at 7 pm at the SNF Parkway, we'll screen No Man's Land, a riveting, on-the-ground account of the 2016 standoff between protestors occupying Oregon's Malheur National Wildlife Refuge and federal authorities. Director David Byars will be present to lead a Q and A.
On Saturday, April 28, at 6:30 pm at BSA, we'll screen a fast-paced collection of documentary shorts touching on themes of the outdoors, the environment, science, and culture.
Reserve free tickets here.