Welcome to
Baltimore School for the Arts
Baltimore School for the Arts seeks to prepare the next generation of the creative workforce by providing inspiring arts and academic training to high school students as well as opportunities in the arts to younger children and the greater community through its TWIGS and community outreach programs.
We are a public, urban high school that is part of Baltimore City Public School System. Additionally, 33 percent of our support is raised privately through our fundraising partner, the BSA Foundation.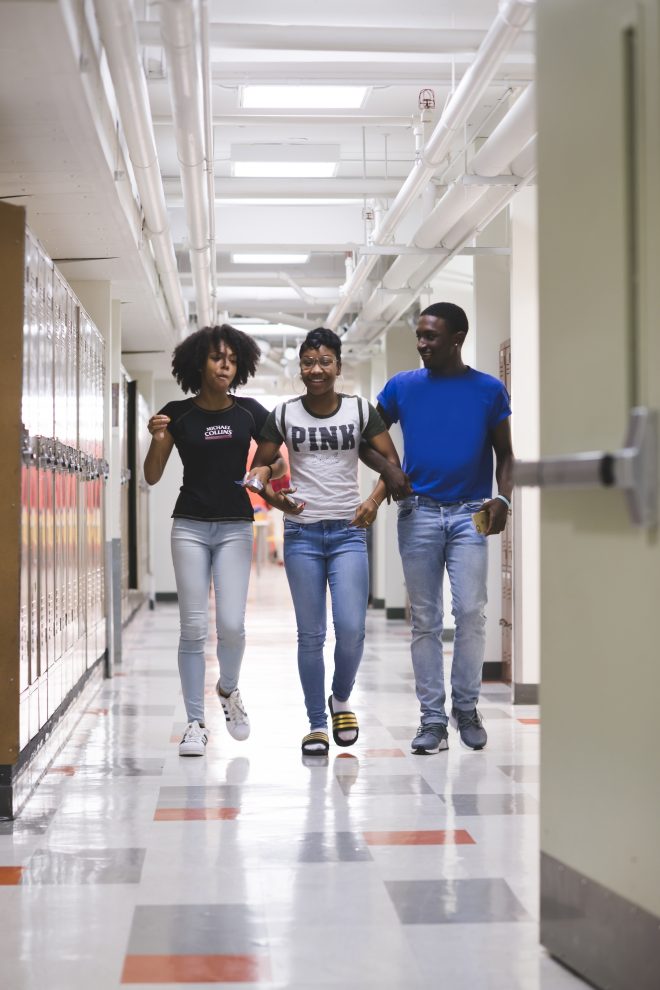 Annual Fund
Keep the Magic Alive
Alumni tell us time and time again: There's magic in these walls. They say their experiences here have made a profound impact on their lives. But we need your help to make this magic happen.
We're part of Baltimore City School System. Public dollars once promised for arts programming at Baltimore School for the Arts are becoming increasingly uncertain. We need your support more than ever. Please consider a gift to the annual fund this holiday season.