CCAT
Baltimore School for the Arts understands that 21st century careers tend to be interdisciplinary, collaborative, and cemented in digital technologies. BSA's Center for Collaborative Arts and Technology (CCAT) helps our students develop the vital skills necessary to succeed in the 21st century by providing a professional digital facility focused at the intersection of art, technology, and collaboration.
The CCAT offers iMac computers equipped with professional software; inkjet printers; flatbed scanners; 3D printers; audio and video equipment for checkout; and virtual reality technology.
Created in 2014 thanks to an innovative public/private partnership by Baltimore City Public Schools System, the JS Plank and Dana DiCarlo Family Foundation, the France-Merrick Foundation, and the Pearlstone Family Fund, the CCAT has already played an integral role in producing award-winning projects.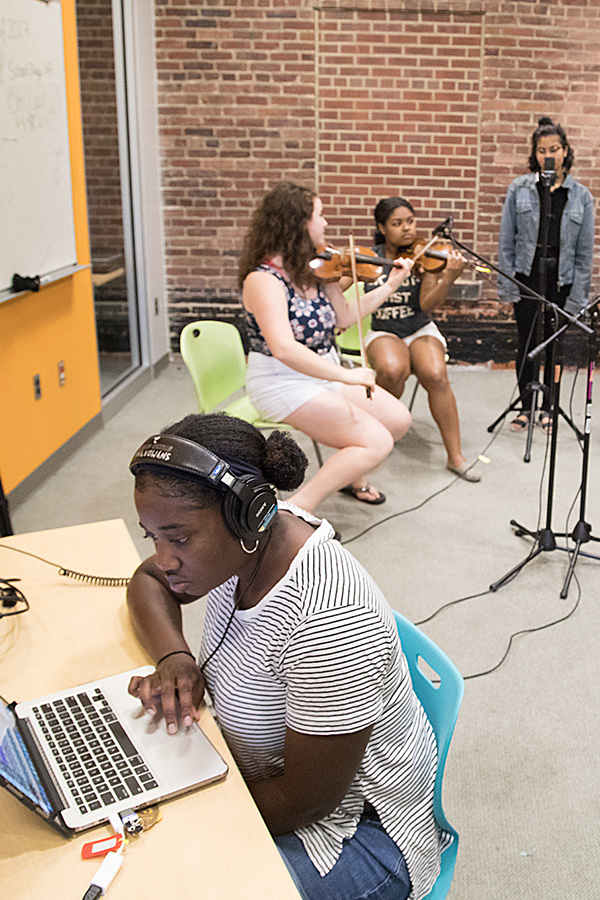 CCAT is powered by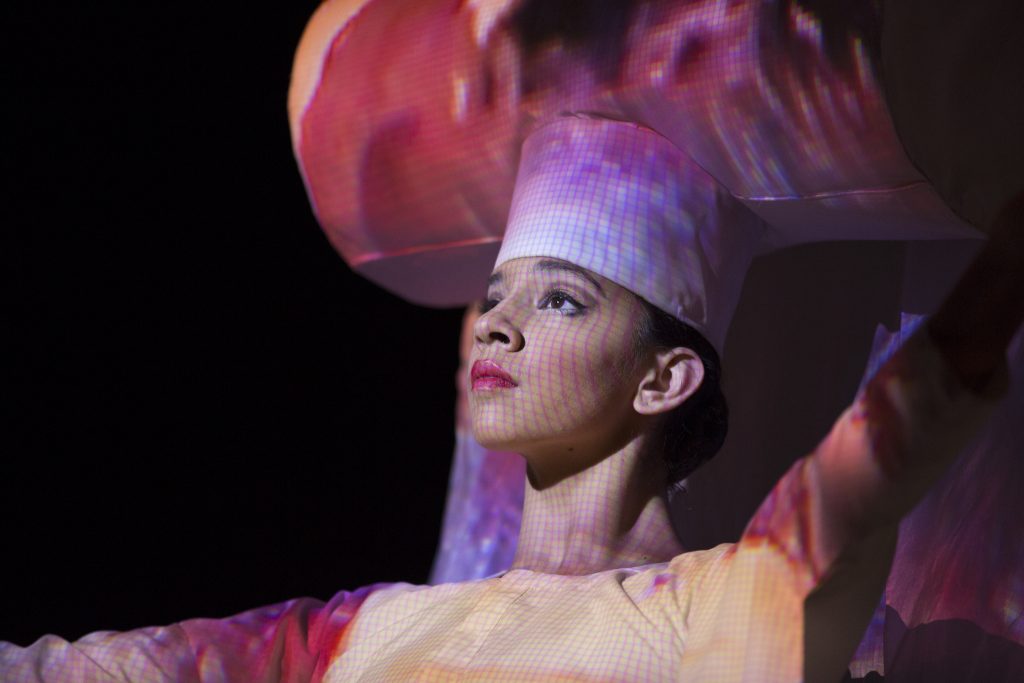 Imagination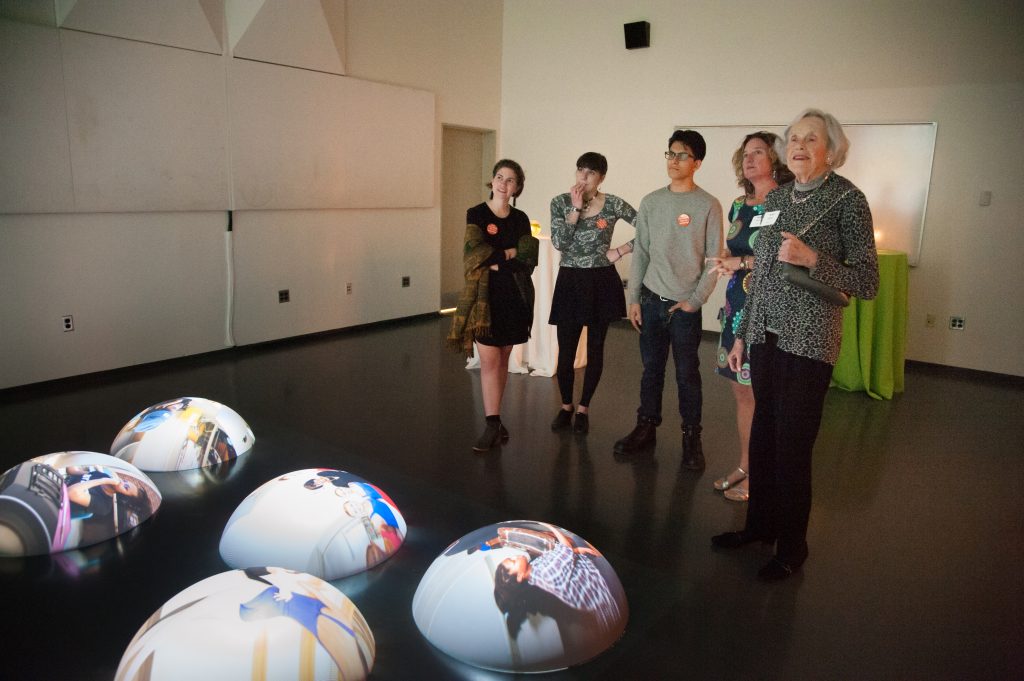 Collaboration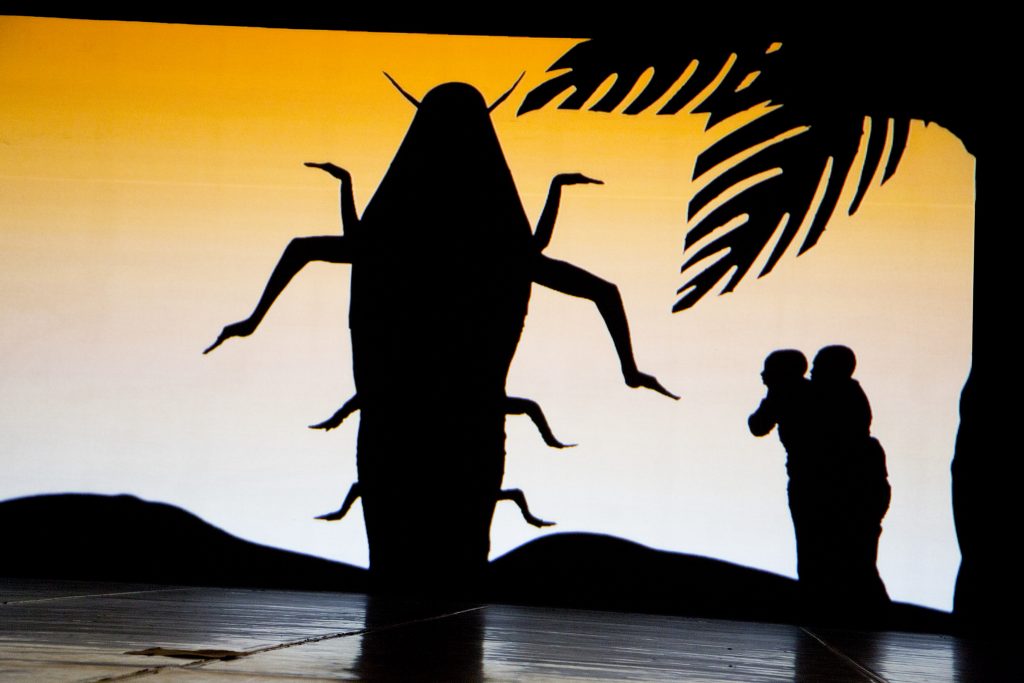 Technology
CCAT Team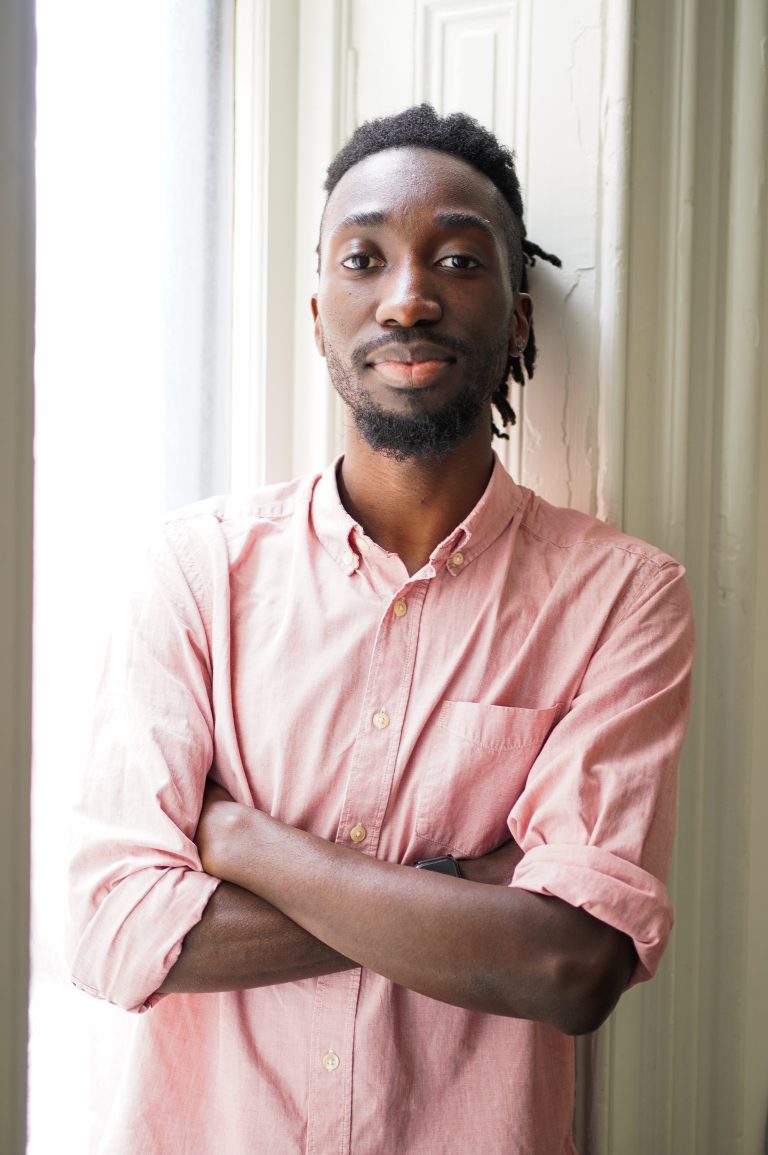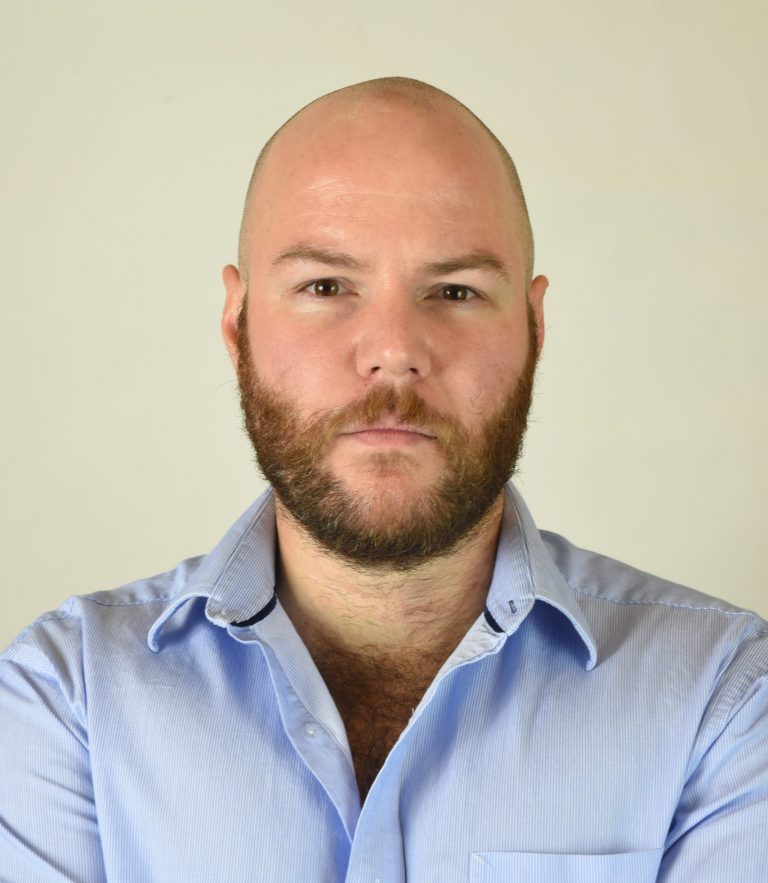 Director of Creative Technology + Interim IT Manager