Welcome to
Baltimore School for the Arts
Baltimore School for the Arts seeks to prepare the next generation of the creative workforce by providing inspiring arts and academic training to high school students as well as opportunities in the arts to younger children and the greater community through its TWIGS and community outreach programs.
We are a public, urban high school that is part of Baltimore City Public School System. Additionally, 33 percent of our support is raised privately through our fundraising partner, the BSA Foundation.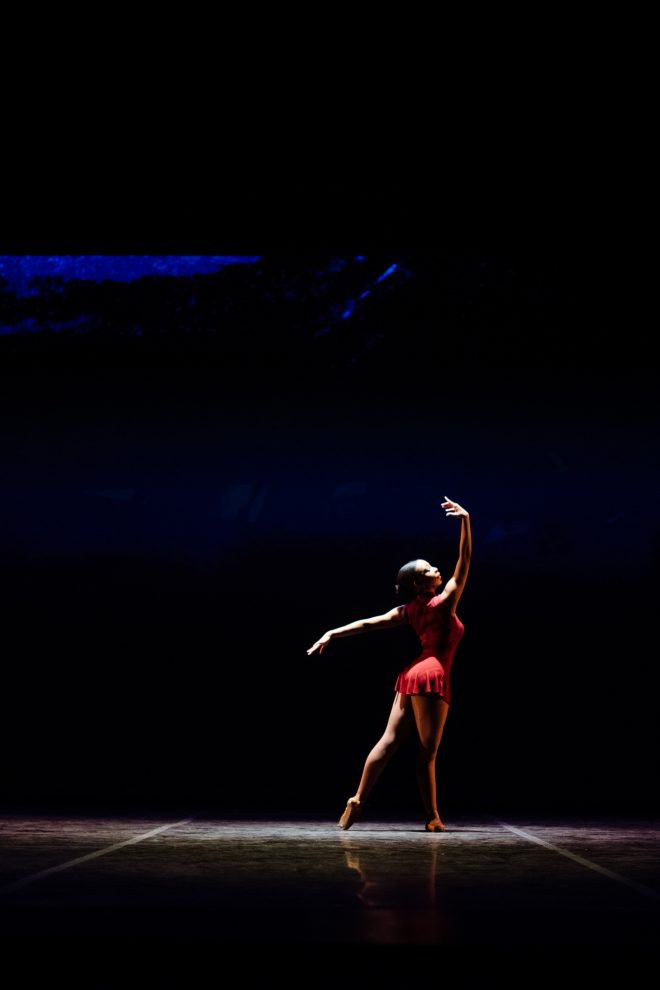 Featured Event
Open House
Are you interested in attending the Baltimore School for the Arts? We're looking for the next generation of students who want to be part of the creative workforce.
Join us at our Open House! You'll learn about the auditions process, our college prep program, and what our alumni do. All interested students must be accompanied by an adult. No reservations required. All are welcome.