Welcome to
Baltimore School for the Arts
Baltimore School for the Arts seeks to prepare the next generation of the creative workforce by providing inspiring arts and academic training to high school students as well as opportunities in the arts to younger children and the greater community through its TWIGS and community outreach programs.
We are a public, urban high school that is part of Baltimore City Public School System. Additionally, 33 percent of our support is raised privately through our fundraising partner, the BSA Foundation.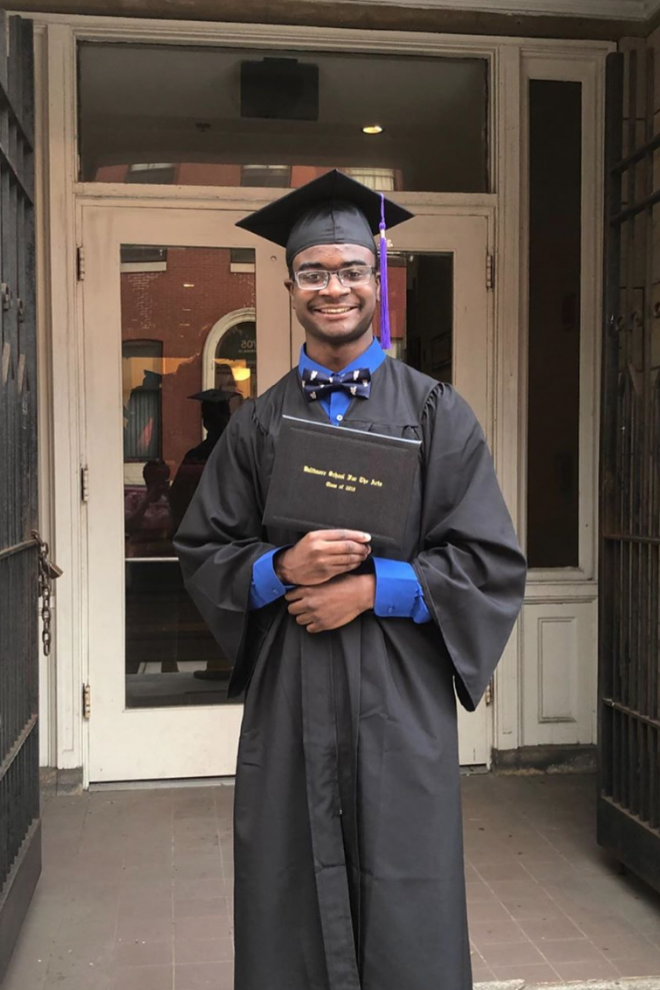 Featured News
Jafre Chase '19 Receives Full-ride Scholarships Despite Times of Homelessness
The Bridges Program first put a viola in the hands of Jafre Chase '19. A year later, he entered TWIGS. Eight years later, he has earned four full-ride scholarships to college, despite overcoming tremendous challenges.