Welcome to
Baltimore School for the Arts
Baltimore School for the Arts seeks to prepare the next generation of the creative workforce by providing inspiring arts and academic training to high school students as well as opportunities in the arts to younger children and the greater community through its TWIGS and community outreach programs.
We are a public, urban high school that is part of Baltimore City Public School System. Additionally, 33 percent of our support is raised privately through our fundraising partner, the BSA Foundation.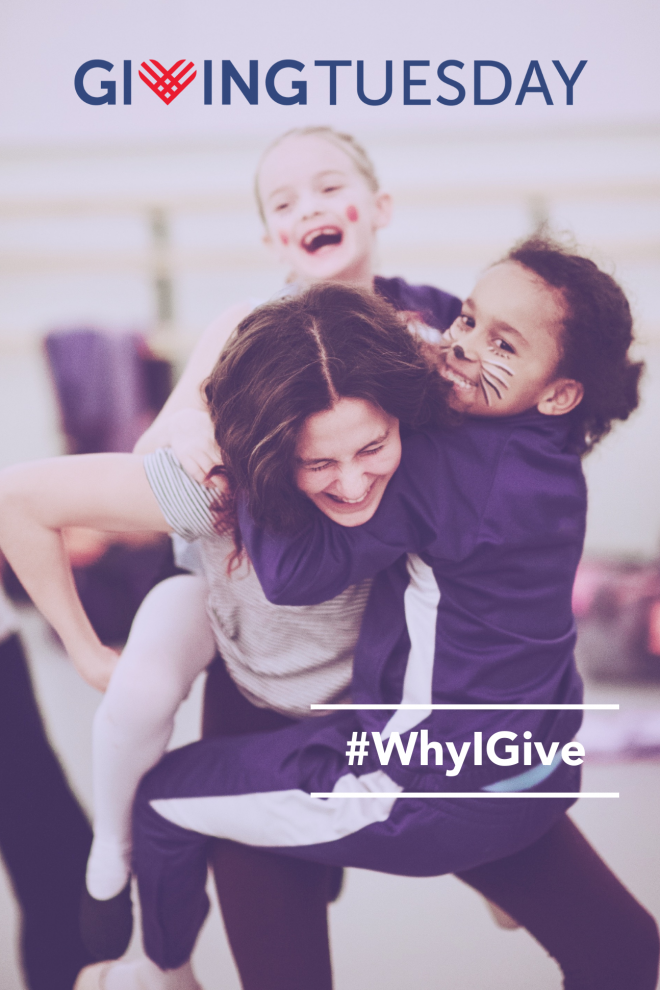 Featured Event
Giving Tuesday 2021
Each year, Baltimore School for the Arts joins in the global movement of #GivingTuesday. The idea behind #GivingTuesday is an effort to put the spirit of giving back into the holiday season and takes place each year following the traditional holiday shopping days of Black Friday and Cyber Monday. In 2021, #GivingTuesday takes place on Tuesday, November 30.
This #GivingTuesday, with your support, we have set a goal to raise $15,000 to support a life-changing education for our students. Your gifts generate funding for test prep and tutoring, master classes and field trips, and art supplies, such as paint, charcoals, pointe shoes, costumes, and set builds. We also finance our free after-school arts program, TWIGS, and educational programming for thousands of elementary and middle school children. Our job is to secure the programs that make a difference for young artists across Baltimore.
We can't do it without you!
To learn more, visit our #GivingTuesday page or Make a Gift Now!