Welcome to
Baltimore School for the Arts
Baltimore School for the Arts seeks to prepare the next generation of the creative workforce by providing inspiring arts and academic training to high school students as well as opportunities in the arts to younger children and the greater community through its TWIGS and community outreach programs.
We are a public, urban high school that is part of Baltimore City Public School System. Additionally, 33 percent of our support is raised privately through our fundraising partner, the BSA Foundation.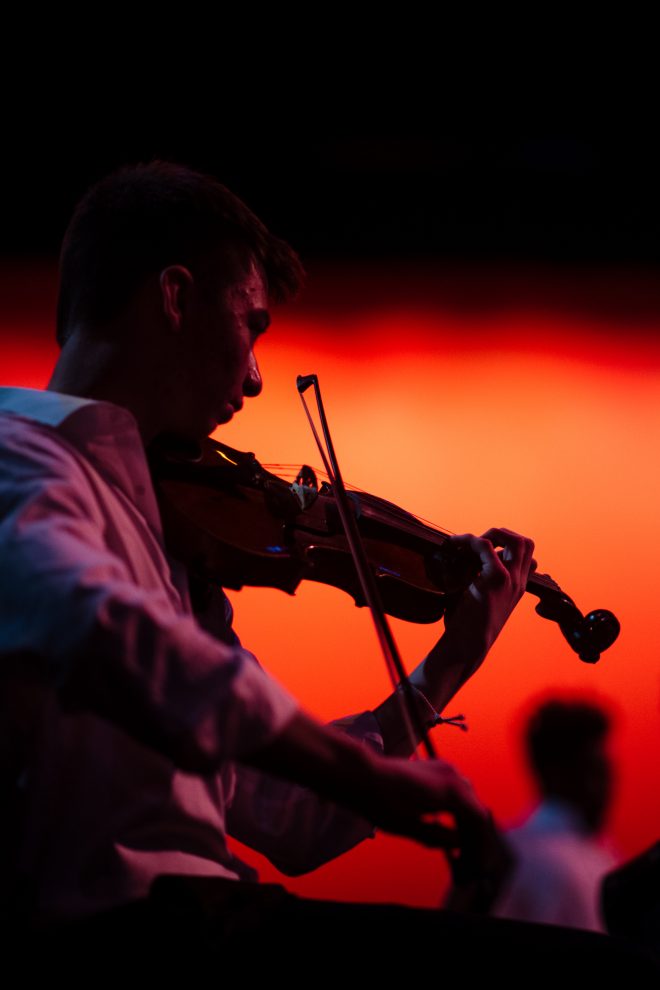 Featured Event
Expressions 2019 Now on Sale
Sally Michel was an irreplaceable leader in the BSA community and the early life of the school. She created Expressions, developed its unique format, and went on to chair the gala for 15 years. She devoted her life in the pursuit of creating a better future for the children of Baltimore. Her work relied on the power of community. In honor of her recent passing, we have dedicated Expressions 2019 to her memory. Join us March 2-5 for an extraordinary evening!
Saturday Evening Gala: We're incorporating exciting new changes to the format of everyone's favorite gala! We'll begin our evening with a student performance at 7 pm, followed by a buffet dinner at 8 pm, and arts classes at 8:45 pm.
Sunday Family Performances: Join us for the one-hour show. Perfect for the whole family!
Tuesday Evening Stage One I FANS: A lively, festive evening beginning with lite fare and cocktails followed by the performance and dessert.