Welcome to
Baltimore School for the Arts
Baltimore School for the Arts seeks to prepare the next generation of the creative workforce by providing inspiring arts and academic training to high school students as well as opportunities in the arts to younger children and the greater community through its TWIGS and community outreach programs.
We are a public, urban high school that is part of Baltimore City Public School System. Additionally, 33 percent of our support is raised privately through our fundraising partner, the BSA Foundation.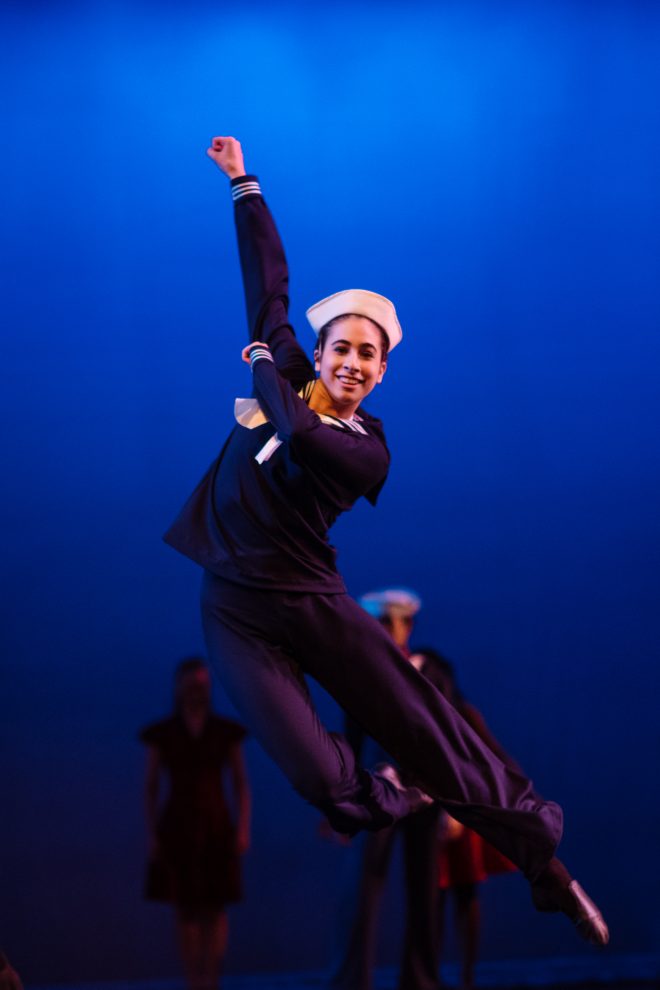 Featured Event
Expressions: 40 & Flourishing
Join us as we celebrate our 40th Anniversary with a truly exceptional Expressions! Our biggest fundraiser of the year offers something for everyone:
Thursday Evening Stage One: Mix and mingle over cocktails and lite fare, enjoy the debut performance of our talented students, then unwind at our lively after-party. (previously known as Tuesday Night Expressions) $140
Saturday Evening Gala: Following an exhilarating student Gala performance, celebrate the BSA's monumental 40th birthday with a festive soiree like no other – dinner and cocktails, as well as our signature art, dance, theatre, and music classes throughout the school's iconic building. $400
Sunday Family Performances: Join us for the one-hour show. Perfect for the whole family! $20
08/24
to
08/29
TWIGS Auditions
TWIGS Auditions have been rescheduled to...