Welcome to
Baltimore School for the Arts
Baltimore School for the Arts seeks to prepare the next generation of the creative workforce by providing inspiring arts and academic training to high school students as well as opportunities in the arts to younger children and the greater community through its TWIGS and community outreach programs.
We are a public, urban high school that is part of Baltimore City Public School System. Additionally, 33 percent of our support is raised privately through our fundraising partner, the BSA Foundation.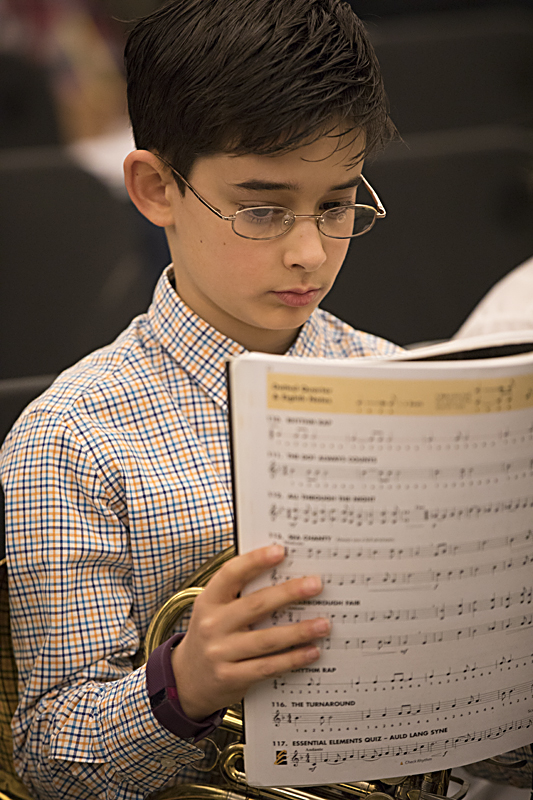 Featured Event
TWIGS Auditions
TWIGS offers free after-school and weekend classes in music, dance, visual arts, stage production, theatre, and visual storytelling for 2nd – 8th graders who are Baltimore City residents and who qualify by audition. Classes will be held from Fall 2019 through Spring 2020.