Honorary Chair
Rachel Hilson '13
Rachel is an actor and artist and a proud alumna of The Gallatin School of Individualized study at NYU and the theater program at The Baltimore School for the Arts (BSA). She spent four seasons on NBC's This Is Us in the role of Teen Beth and portrayed Mia in the Hulu series, Love, Victor. Rachel also appeared in American Horror Story in 2021 and played the role of Cindy Day in the HBO series, Winning Time: The Rise of the Lakers Dynasty in 2022. She recently completed filming Red, White and Royal Blue in London, a movie based on the best-selling novel by Casey McQuiston, also starring Uma Thurman. In 2016 Rachel landed a lead in her first feature film, Kings, with Halle Berry and Daniel Craig. Beginning her sophomore year at BSA, Rachel had a recurring role on The Good Wife for five years and has also appeared in The Americans, Law and Order: SVU, High Maintenance and other network, cable and streaming series.
Born and raised in Baltimore, Rachel currently resides in Los Angeles with her dog, Juji. There, she can be found cooking, writing, dancing in her kitchen, and volunteering at the Hollywood Farmers Market. She is honored to serve as honorary chair of Expressions 2023.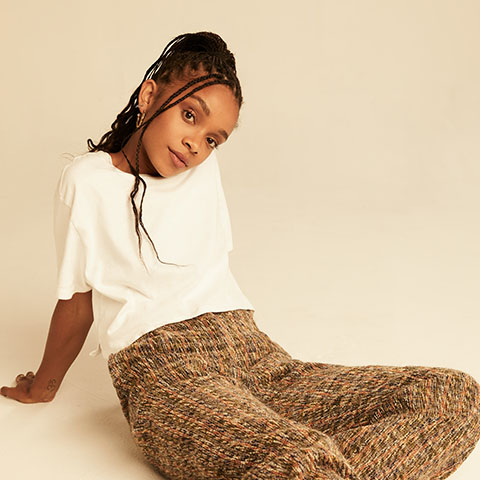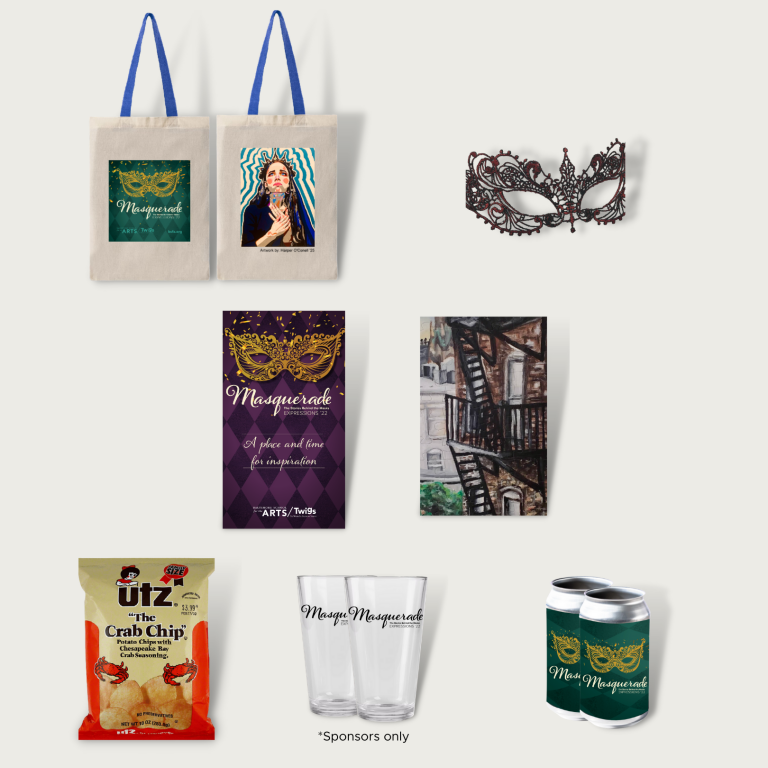 Party Pack Box
Tote Bag (Student Artwork)
Mask
Journal (Student Artworks)
Puzzle (Student Artwork)
Crab Chips
Pint Glasses*
Beverages
Get Yours Now
Dining Partners
Thank you to our dining partners for their generousity, and you for your support!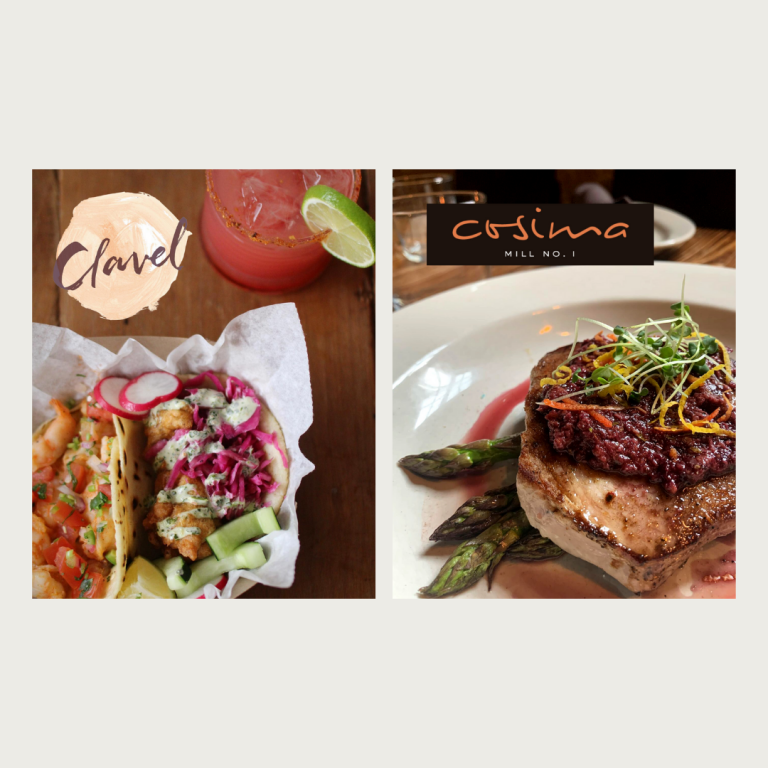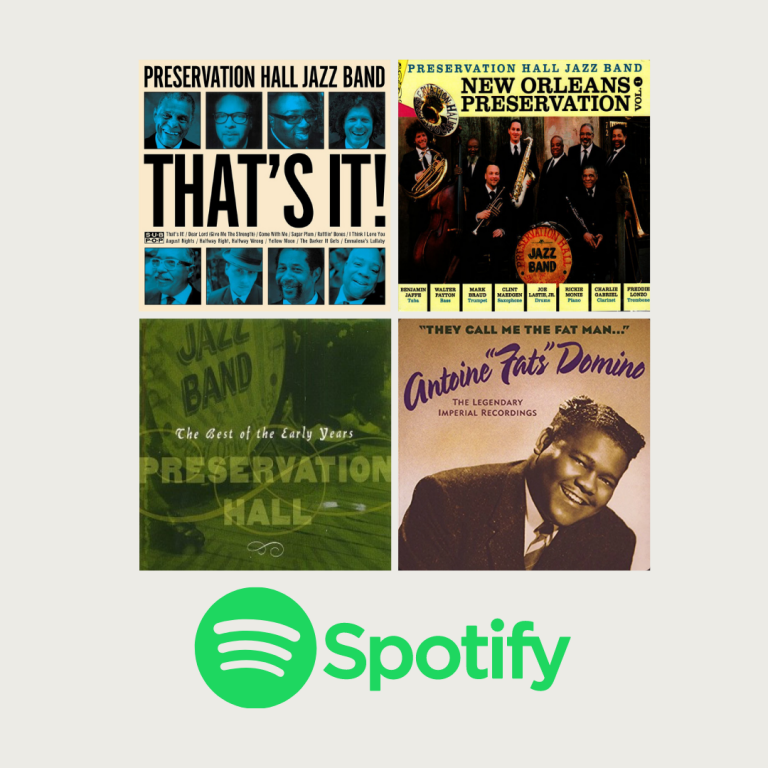 Masquerade Party Playlist
Get the fun started with these jazz classics we have curated for your listening pleasure.
Thank you to our Sponsors
Executive Producers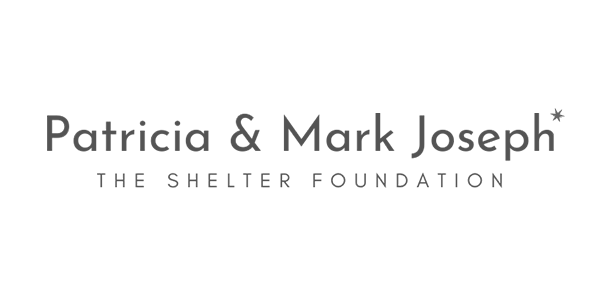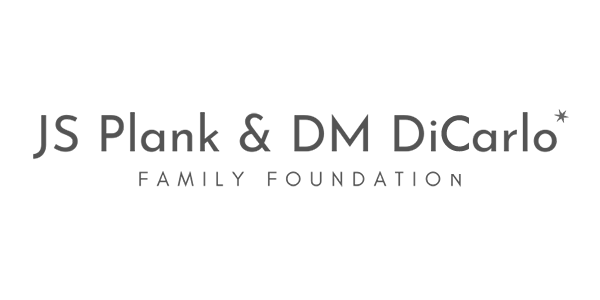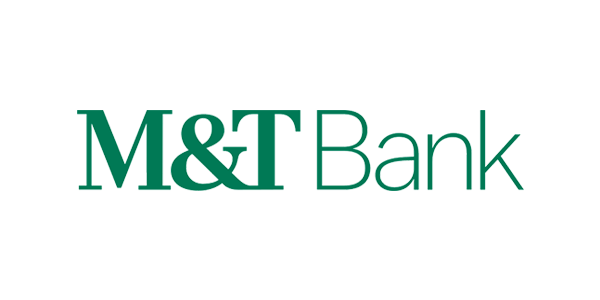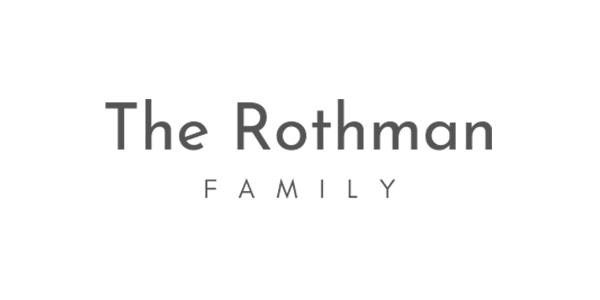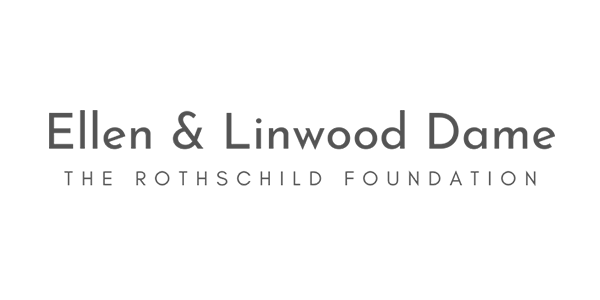 Directors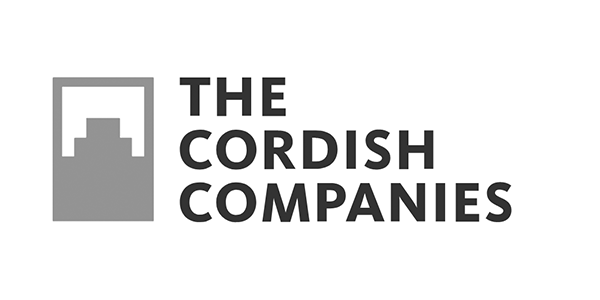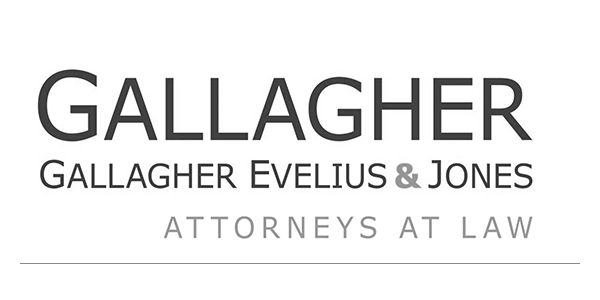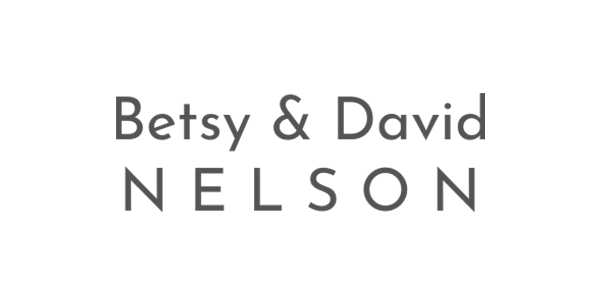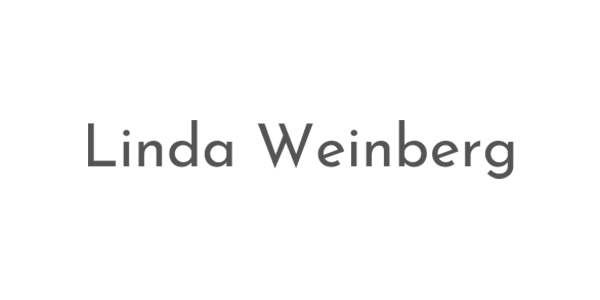 Conductors
Day & Ray Bank
The Baum Family Foundation
Brown Capital Management
CohnReznick
William L. & Victorine Q. Adams Foundation/The Rodgers Family Fund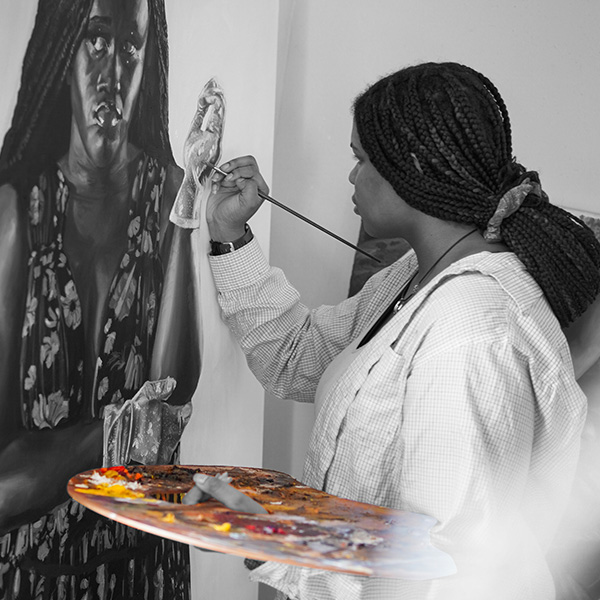 Choreographers
Cashmere Interiors*
Jay Jenkins & TJ Hindman
McCormick & Company
The Philip and Harriet Klein Foundation, Inc.
Stewart Title Guaranty Company
The Whiting-Turner Contracting Company*
*2022-23 Creative Partners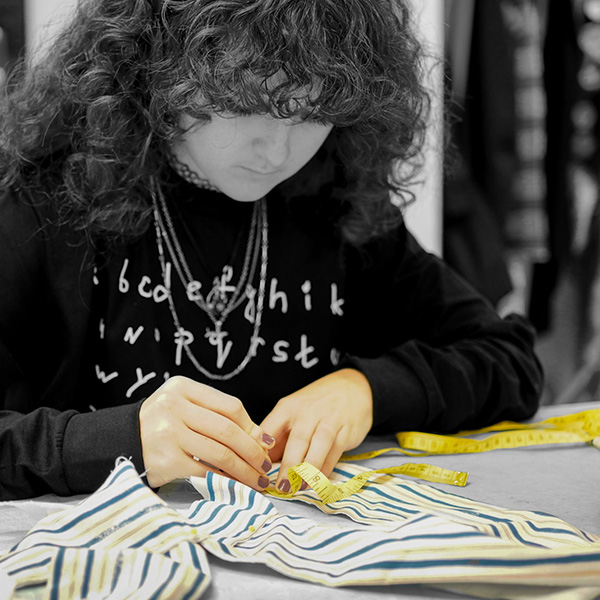 Cinematographers
Continental Realty Corporation
Johns Hopkins Bayview Medical Center
Sherry & Kevin Frick
The Hilson Family
Jennifer & Paul McKinnell
Mary Page Michel & Mike Morrill*
Carter & Sam Polakoff
John Prugh
RBC Wealth Management
Alison & Arnold Richman*
The Trexler Foundation-Jeff Abarbanel & David Goldner
The Zolet Lenet Fink Group at Morgan Stanley
&Wealth
*2022-23 Creative Partners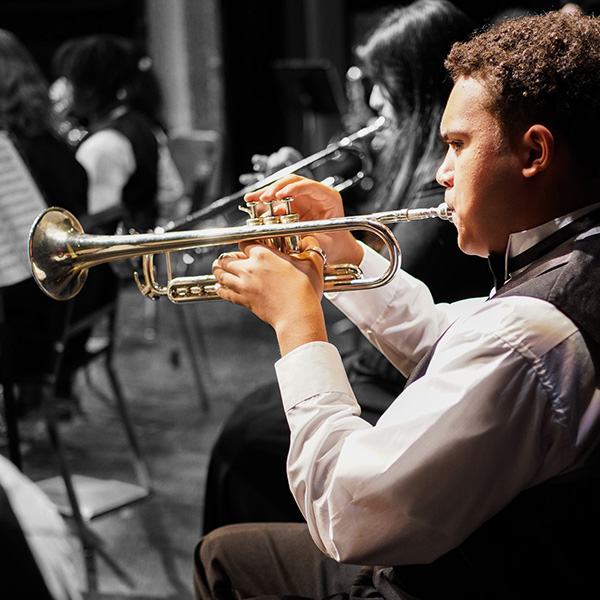 Curators
Abel Communications
ABR Capital Partners, LLC
Deborah & Matthew Baum
Ellie & Tony Carey
F. Wm. Chickering
Valerie Chng-Lim & Tim Chng
Wendy & Brian Doak
Betsey & Greg Hobelmann
Sharon Solomon & Li-Wen Kang
Georgia & Wayne King
Christine Keppel
Kristina Kral
Leaders of Tomorrow Youth Center
Providing Hope
Shanae Williams McLean
Mary-Ann & Wally Pinkard
Joan & Landon Royals
Tracy & Patrick Sutton
Ann & Dominic Wiker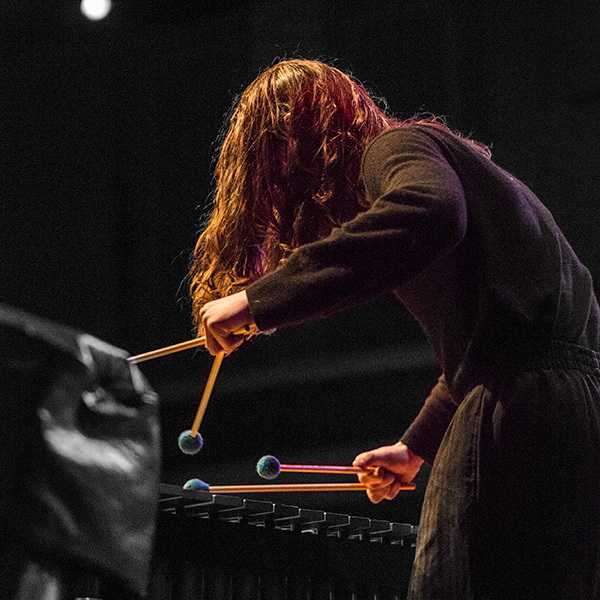 Stage Managers
Melissa & Quinton Bryant
Urban Green Environmental, LLC
Denouement Financial Planning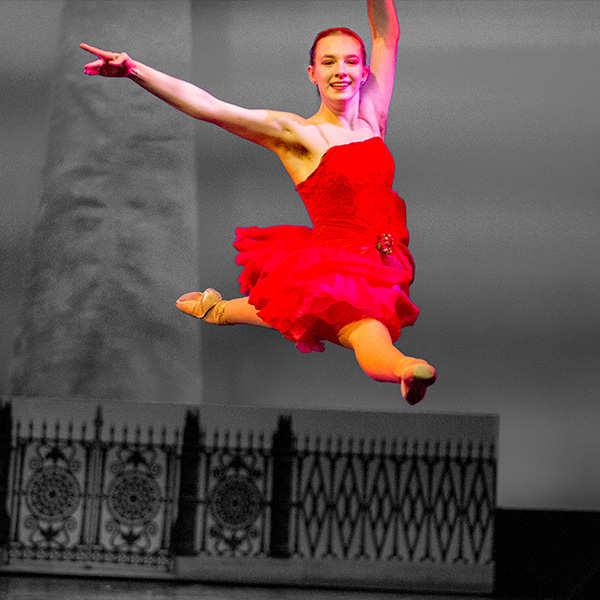 In-Kind Sponsors
VPC, Inc.
Bakery Express
delicate dirt
Duo Graphics
Mission Media
Otterbein's Cookies
Joe Rubino
The Wine Source
Tito's Vodka