Featured Alumni
Christian Siriano '04
Born and raised in Maryland, Siriano studied Visual Arts at Baltimore School for the Arts. After graduating, Siriano headed to London to continue his education at the American Intercontinental University. Siriano first gained attention after winning the fourth season of American design competition show Project Runway, becoming the series' youngest winner.
Josh Charles '89
Josh performed stand-up comedy routines from the age of 8. He made his professional acting debut in John Waters' 1988 film Hairspray, which was set in his hometown of Baltimore. He is best known for his early work as Knox Overstreet in Dead Poets Society, and the roles of Dan Rydell on Sports Night and Will Gardner on The Good Wife, the latter of which earned him two Primetime Emmy Award nominations.
Ramsey Naito '88
An Oscar and Golden Globe-nominated film professional, Ramsey Naito has worked on a number of animated films as a production manager, producer, and executive producer. Her credits include South Park, The Rugrats, and The Boss Baby, among many others. In September 2020, Naito was promoted to President of Nickelodeon Animation. She was previously executive VP of Animation Production and Development.
Andrew Grams '95
The youngest of a large mixed-race family from Severn, Maryland, Andrew began studying the violin when he was eight years old in the public school system. In 1999 he received a Bachelor of Music in Violin Performance from The Juilliard School, and in 2003 he received a conducting degree from the Curtis Institute of Music where he studied with Otto-Werner Mueller. Now in his 7th ESO season, Andrew Grams became music director of the Elgin Symphony Orchestra after an international search. His charismatic conducting and easy accessibility have made him a favorite of Elgin Symphony audiences. 
Silent Auction
Our artist alumni have come together to offer unique and personal art experiences just for you. The silent auction includes packages ranging from Christian Siriano's "Rip the Runway," to the "Animation Imagination," package featuring alumni Ramsey Naito's Nickelodeon "mystery box," to a "Living Room Refresh" that includes a virtual flower design class with Amy Merrick.
Silent auction on Handbid is now open!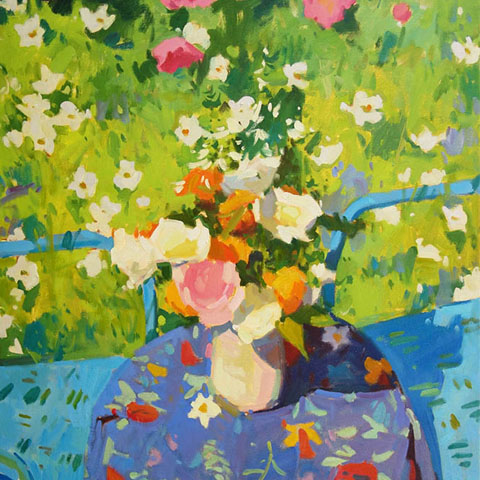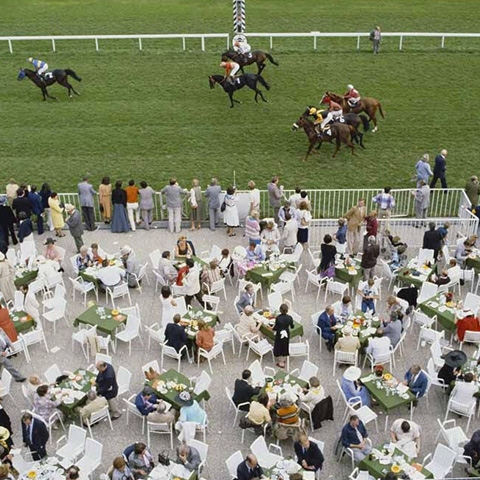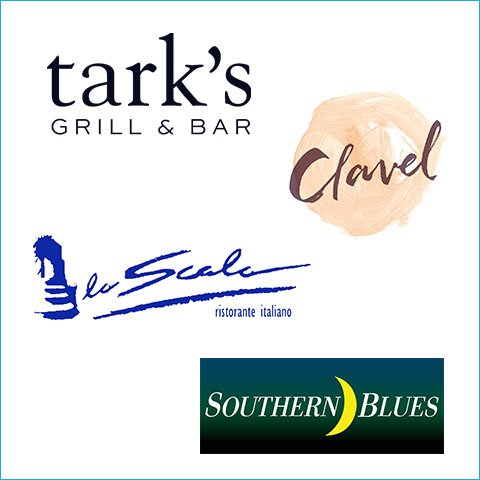 Expressions Dining Package
Four local restaurants are partnering with BSA to create an Expressions dining experience for you at home: Clavel, Tark's Bar & Grill, La Scala and Southern Blues. Each is offering its own menu for this event.
Thank you to our dining partners for their generous support! 
Click here for menu.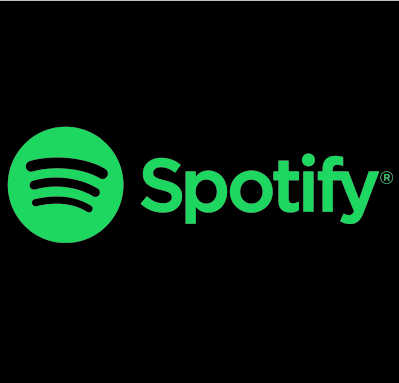 What students are saying...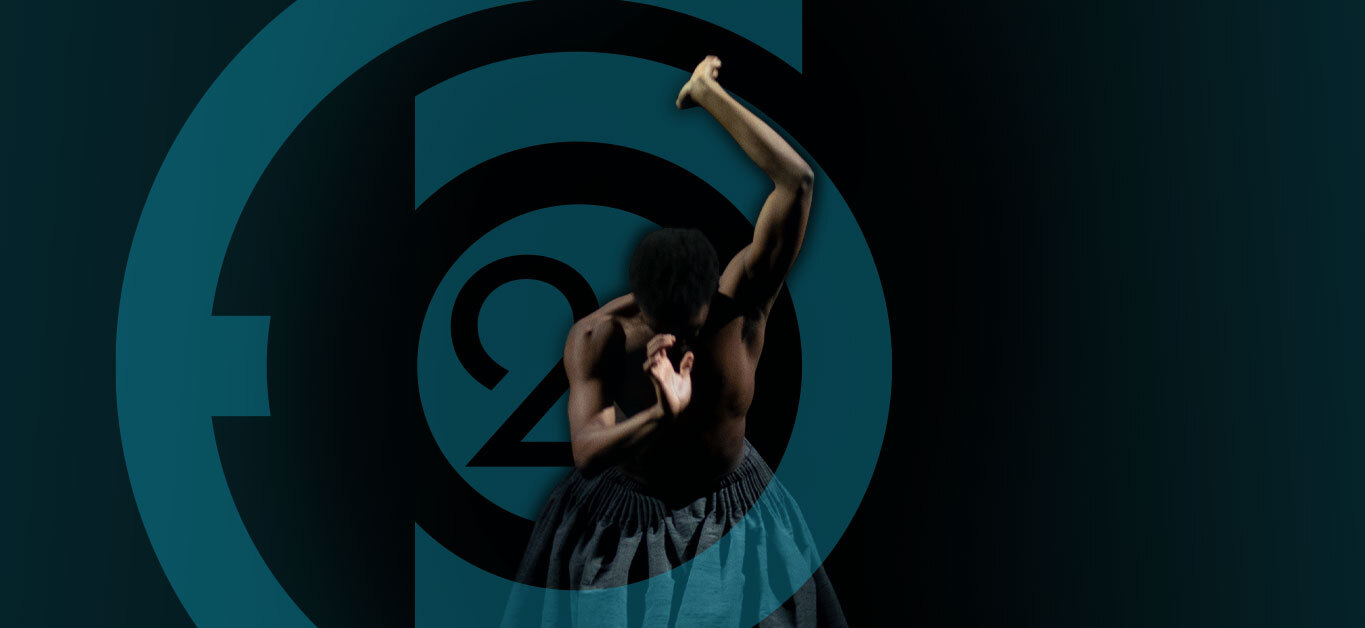 Thank you to our Sponsors
Executive Producers
Patricia & Mark Joseph/The Shelter Foundation
Robert E. Meyerhoff & Rheda Becker
M&T Bank
J.S. Plank & D.M. DiCarlo Family
The Rothman Family
Ellen & Linwood Dame/The Rothschild Foundation
Directors
Cashmere Interior
Gallagher Evelius & Jones LLP
Kramon & Graham, P.A.
Betsy & David Nelson
Linda Weinberg
Conductors
The Baum Family Foundation
Brown Capital Management
Joseph Butler
CohnReznick LLP
Day & Raymond Bank
The Philip & Harriet Klein Foundation, Inc.
RBC Wealth Management
The Whiting-Turner Contracting Company
William L. & Victorine Q. Adams Foundation/The Rodgers Family Fund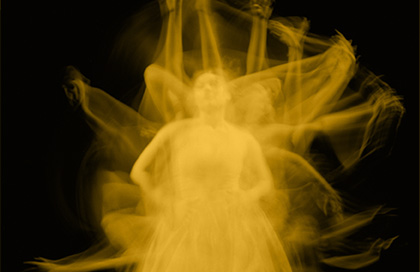 Choreographers
BGE
Brown Investment Advisory
Susan & Geoff Carey
Continental Realty Corporation
The Cordish Family and The Cordish Companies
Katherine & Larry Jennings
McCormick & Company
Cindi & Tom Monahan, Kelly Monahan '09
Carey Taylor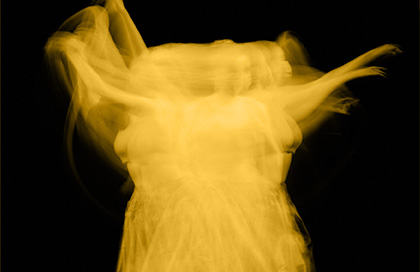 Cinematographers
Cross Street Partners
Betsey & Greg Hobelmann
Jay Jenkins & TJ Hindman
Jennifer & Paul McKinnell
Johns Hopkins Bayview Medical Center
Rebecca & William Miller IV
Mary Page Michel & Mike Morrill
Susan & John Nehra
Providing Hope
Dr. Sharon Solomon & Li-Wen Kang '88
The Trexler Foundation-Jeff Abarbanel and David Goldner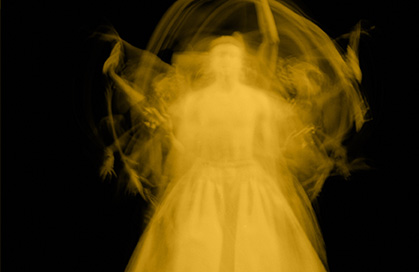 Curators
Alex.Brown Realty
Deborah & Matthew Baum
Julie Cahan/Compass Real Estate Baltimore
Michael A. Ankrom and F. Wm. Chickering
Tim Chng
Wendy & Brian Doak
Christine & Peter Espenshade
Kevin & Sherry Frick
Ben Greenwald/Arrow Parking
John Hancock
Rachel & Ian Heavers
Staci & Andrew Hodge
Christine Keppel
Leaders of Tomorrow Youth Center, Inc.
Allison Prugh Linthicum '97
Georgia & Wayne King
Mary-Ann & Wally Pinkard
John Prugh
Lillie Stewart & Bill Geenen
Pamela & Eric Suan
Tracy & Patrick Sutton
The Law Office of James B. Taylor, III, LLC
Quinn Evans Architects
Urban Green Environmental, LLC
Venable LLP
Dominic & Ann Wiker, Alex '23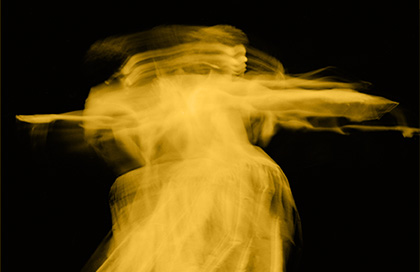 Stage Managers
Ellen Burchenal
The Honorable Melissa Copeland
Susie Chisolm and Dan Shealer
E&B's Natural Way, Ellie & Blair Gordon
Fedder Company
The Hilson Family
Colm O'Comartun and Lizzy Demarco
Tracy & Patrick Sutton
Shanae Williams McLean '98
Ann & Joseph Myers
Alison and Arnold Richman
Tamra & Jerry Schnydman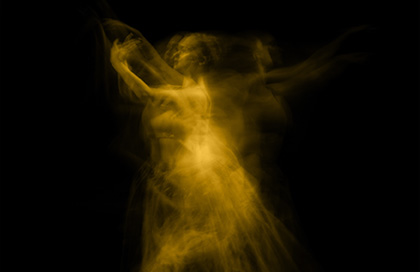 In-Kind Donors
Jessica Crowley Ambrose '95
Jenkins Baer Associates
Barcelona Nuts
Alvin Ailey American Dance Theater
Charmery
Clavel
Christopher Featherstone '04
Fisher's Popcorn
Christopher Frick '14
Joe Giordano
Rachel Hilson '13
Ed Hrybyk '06
Tina Jackson '07
Shana Kroiz '85
La Food Marketa
La Scala
Brian Mainolfi '89
Sylvain Masset and Denise Sullivan
Mission Media
Mouth Party Caramels
Amy Merrick '02
Ramsey Naito '88
Nickelodeon Studios
Colin Page '95
Q Pittman '89
Samantha Pollino '12
Kirsten Rook
Kéarsha M Saxon, Zumba®️ Instructor '02
Joe Rubino
Nicholas Sipes '05
Christian Siriano '04
Courtney Spears '12
Patrick Sutton
Southern Blues
Tark's Grill
Token
Kamille Upshaw '07
VPC
Rachel Winder '10
Alex Winter
Andrew Zill