Chair
Dana DiCarlo
I'm thrilled to be chairing this year's 2024 Expressions for the Baltimore School of the Arts!
I have been involved with and fundraising for the BSA & Expressions ever since my friend Joan Royals chaired their 30th with Susan Carey and invited me 13 years ago. Our family foundation has been a sponsor ever since that first amazing night. I've had the fortunate opportunity to attend, volunteer and even Chair Expressions since then and am always in awe by the talent, dedication, and spirit of these young artists. The BSA faculty and staff work hard toward this goal each year and I'm humbled by the opportunity to be able to support, give back and team up to help make this year's Expressions a memorable one. Baltimore School for the Arts is not just creating magic or cultivating talent, they are literally saving lives!
See you at the show!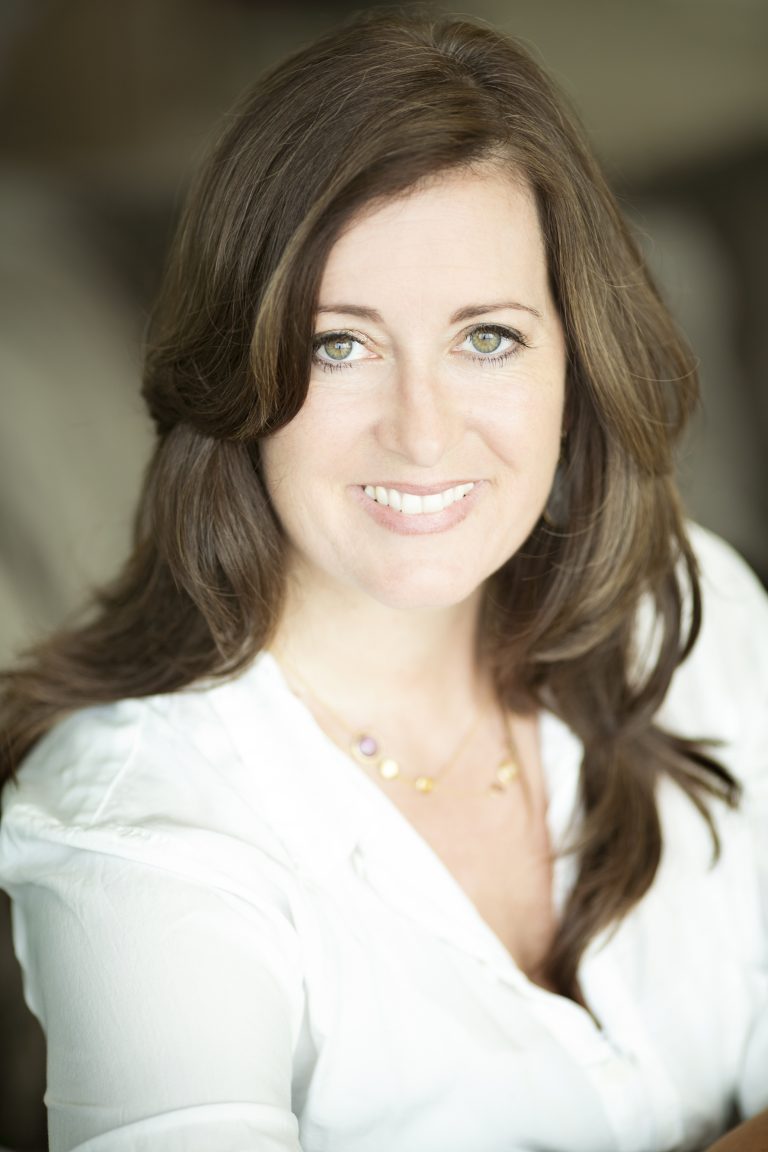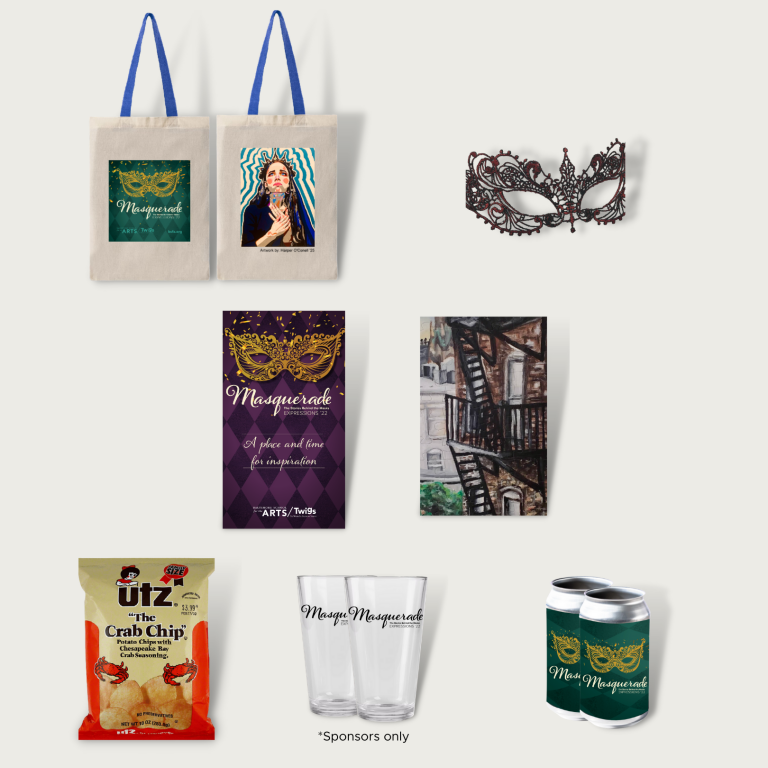 Party Pack Box
Tote Bag (Student Artwork)
Mask
Journal (Student Artworks)
Puzzle (Student Artwork)
Crab Chips
Pint Glasses*
Beverages
Get Yours Now
Dining Partners
Thank you to our dining partners for their generousity, and you for your support!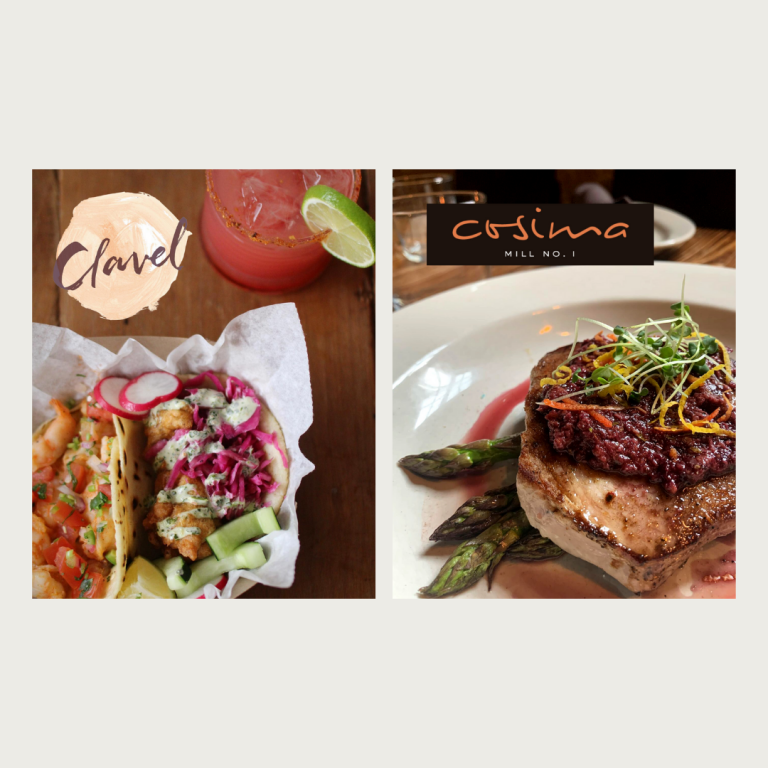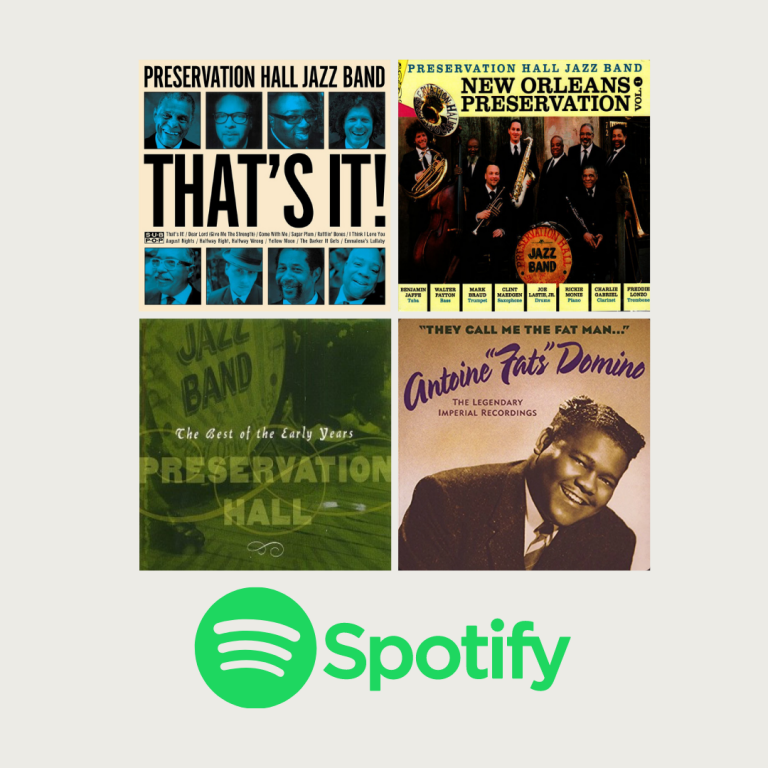 Masquerade Party Playlist
Get the fun started with these jazz classics we have curated for your listening pleasure.
Thank you to our 2023 Sponsors
Executive Producers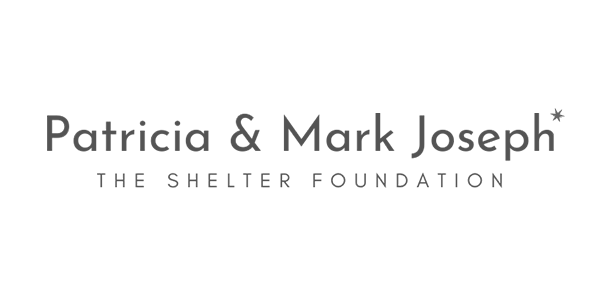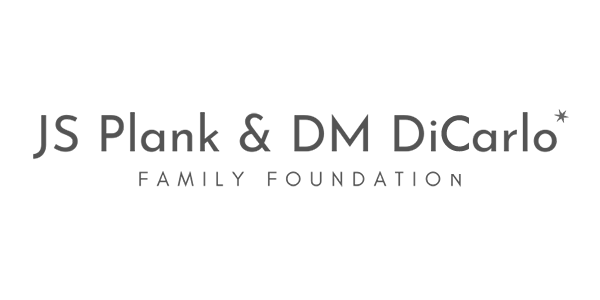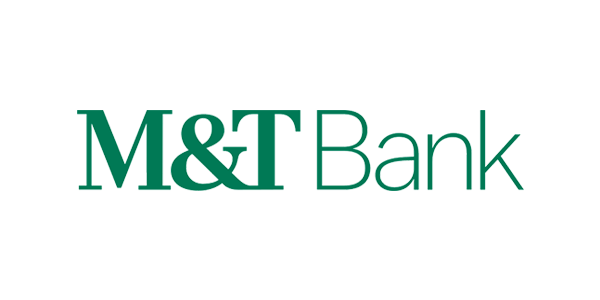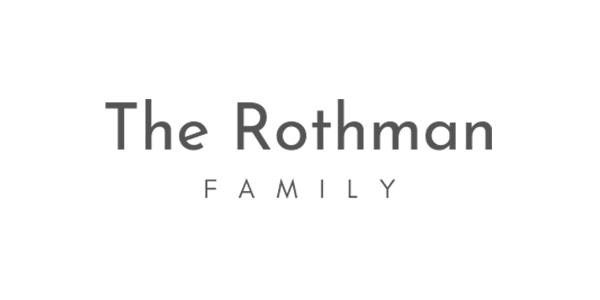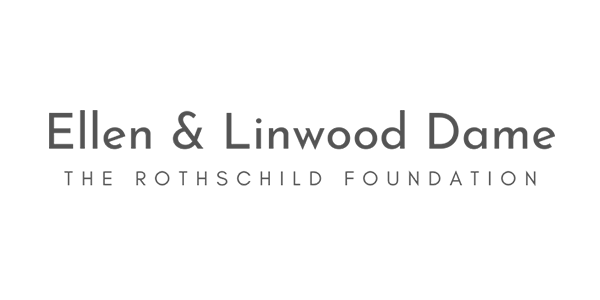 Directors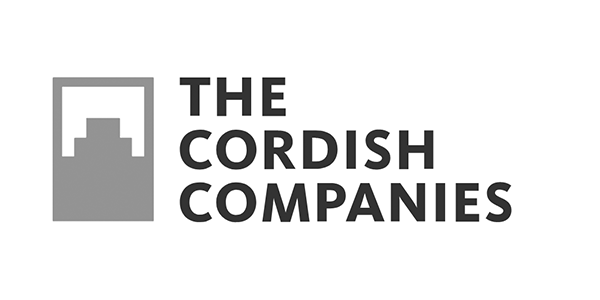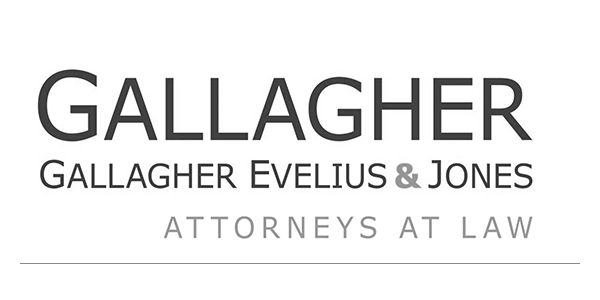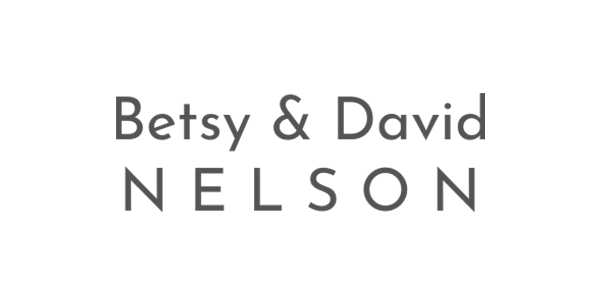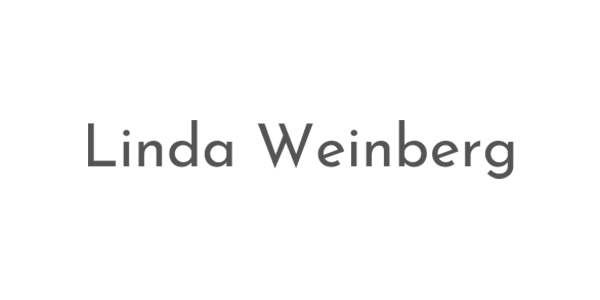 Conductors
Day & Ray Bank
The Baum Family Foundation
Brown Capital Management
CohnReznick
William L. & Victorine Q. Adams Foundation/The Rodgers Family Fund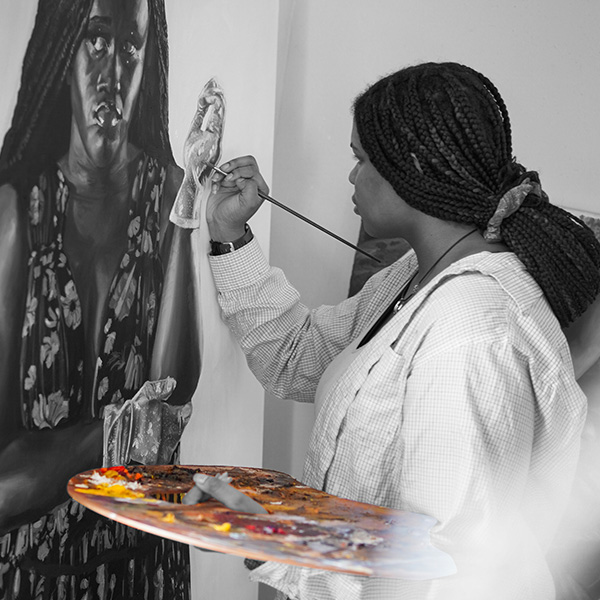 Choreographers
Cashmere Interiors*
Jay Jenkins & TJ Hindman
McCormick & Company
The Philip and Harriet Klein Foundation, Inc.
Stewart Title Guaranty Company
The Whiting-Turner Contracting Company*
*2022-23 Creative Partners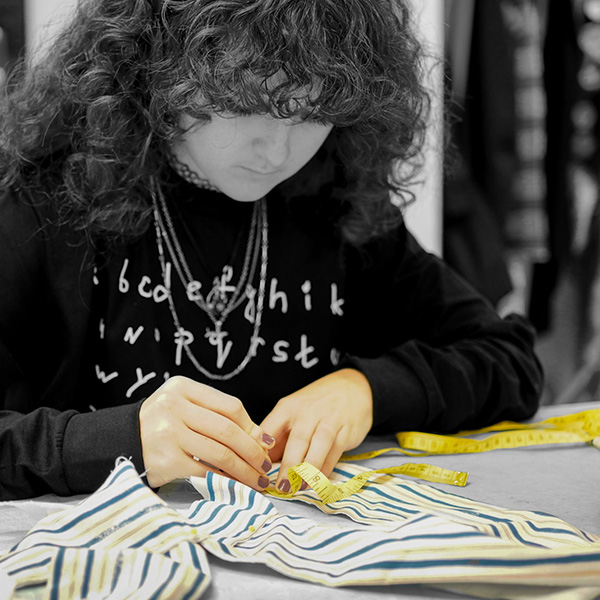 Cinematographers
Continental Realty Corporation
Johns Hopkins Bayview Medical Center
Sherry & Kevin Frick
The Hilson Family
Jennifer & Paul McKinnell
Mary Page Michel & Mike Morrill*
Carter & Sam Polakoff
John Prugh
RBC Wealth Management
Alison & Arnold Richman*
The Trexler Foundation-Jeff Abarbanel & David Goldner
The Zolet Lenet Fink Group at Morgan Stanley
&Wealth
*2022-23 Creative Partners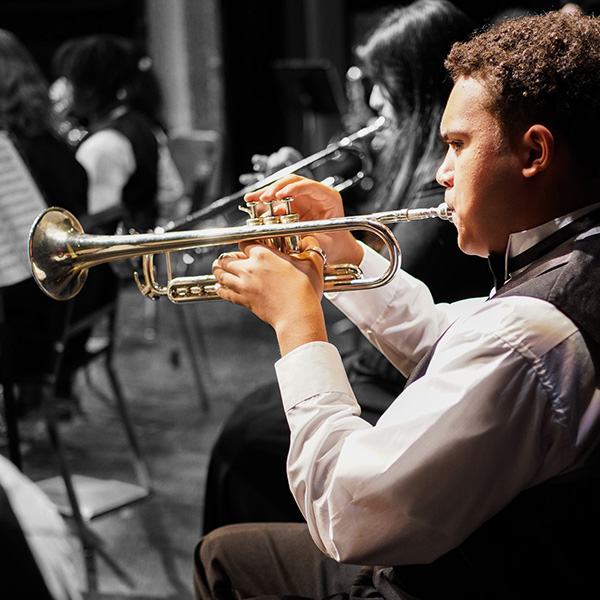 Curators
Abel Communications
ABR Capital Partners, LLC
Deborah & Matthew Baum
Ellie & Tony Carey
F. Wm. Chickering
Valerie Chng-Lim & Tim Chng
Wendy & Brian Doak
Betsey & Greg Hobelmann
Sharon Solomon & Li-Wen Kang
Georgia & Wayne King
Christine Keppel
Kristina Kral
Leaders of Tomorrow Youth Center
Providing Hope
Shanae Williams McLean
Mary-Ann & Wally Pinkard
Joan & Landon Royals
Tracy & Patrick Sutton
Ann & Dominic Wiker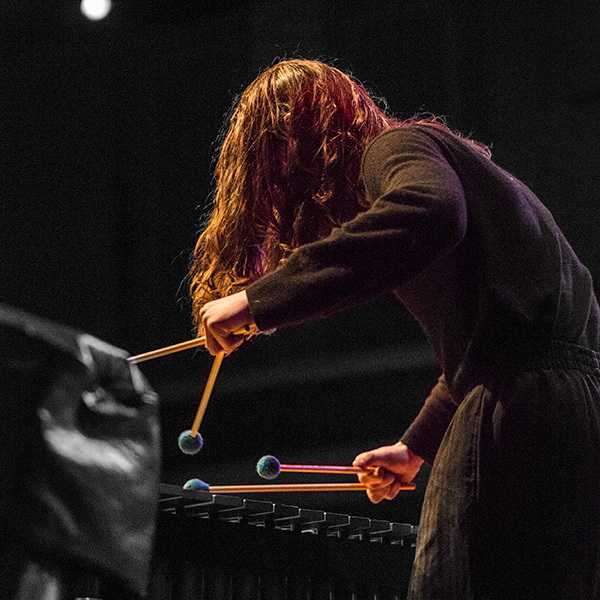 Stage Managers
Melissa & Quinton Bryant
Urban Green Environmental, LLC
Denouement Financial Planning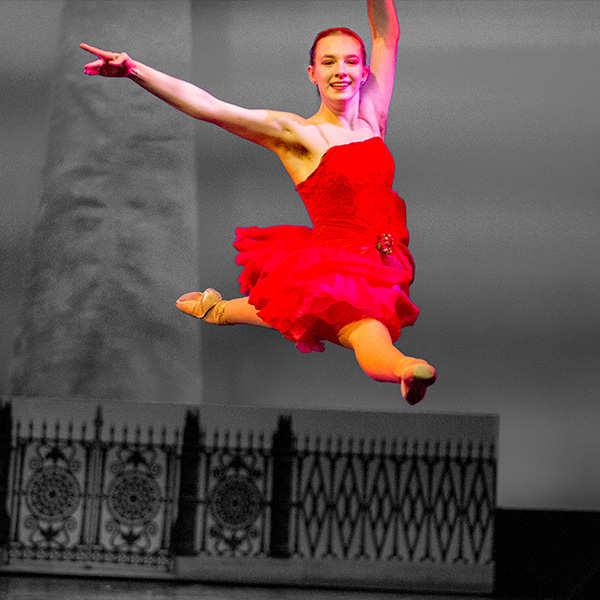 In-Kind Sponsors
VPC, Inc.
Bakery Express
delicate dirt
Duo Graphics
Mission Media
Otterbein's Cookies
Joe Rubino
The Wine Source
Tito's Vodka