Featuring...
Chair: Shanae Williams McLean '98
Board Member
VP, Chief Nursing Officer
LifeBridge Health
MC: Jason Newton
BSA Parent, Board Member
Anchor, WBAL
Guest Artist: Darius Barnes
Darius studied at the Baltimore School for  the Arts and the School of American Ballet (SAB) and began his career as a member of the New  York City Ballet. He has danced with the Suzanne Farrell Ballet & The Dance Theatre of Harlem.  Darius is on the teaching staff and adjudication panel for MOVE(NYC) and is a member of SAB's Alumni Advisory Committee on Diversity and Inclusion.
Guest Artist: Eze Jackson '98
As founder, creator and chief visionary of the burgeoning entertainment and media company EPIC FAM (Every Person Is Coming From A Memory), a collective of local talent, Eze is committed to supporting the Baltimore artistic community with a creative support system. As Baltimore Magazine put it, "It's hard to envision the Baltimore music scene without Eze Jackson."
Guest Artist: Rufus Roundtree (TWIGS Alum)
Rufus was in the first class of TWIGS in the 80s and graduated from City College. He fronts his own band, Da Bmore Brass Factory, blending the sounds of Baltimore with the music of New Orleans. He has performed with George Clinton and Parliament Funkadelic, as well as, Rebirth Brass Band, Dru Hill, & the Soul Rebels. He collaborated with BSA alum Eze Jackson '98 on the 2017 release "Hey Baltimore".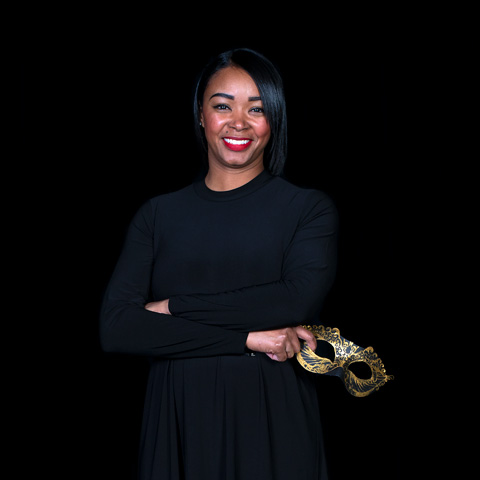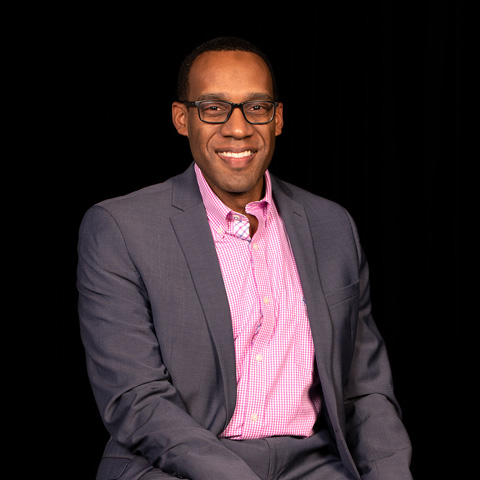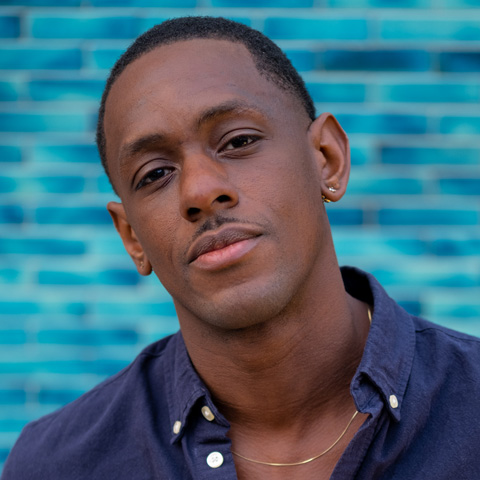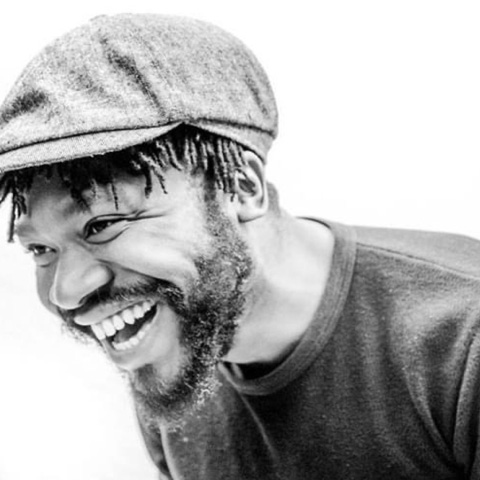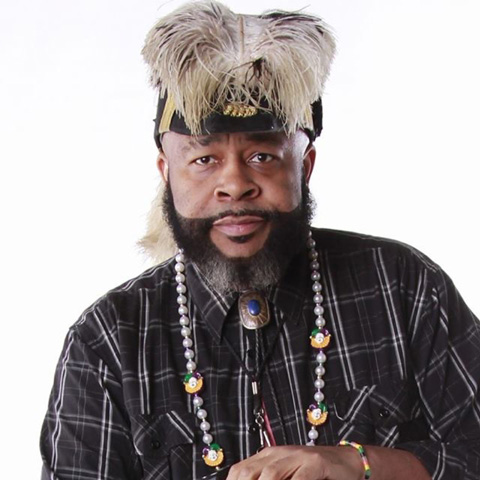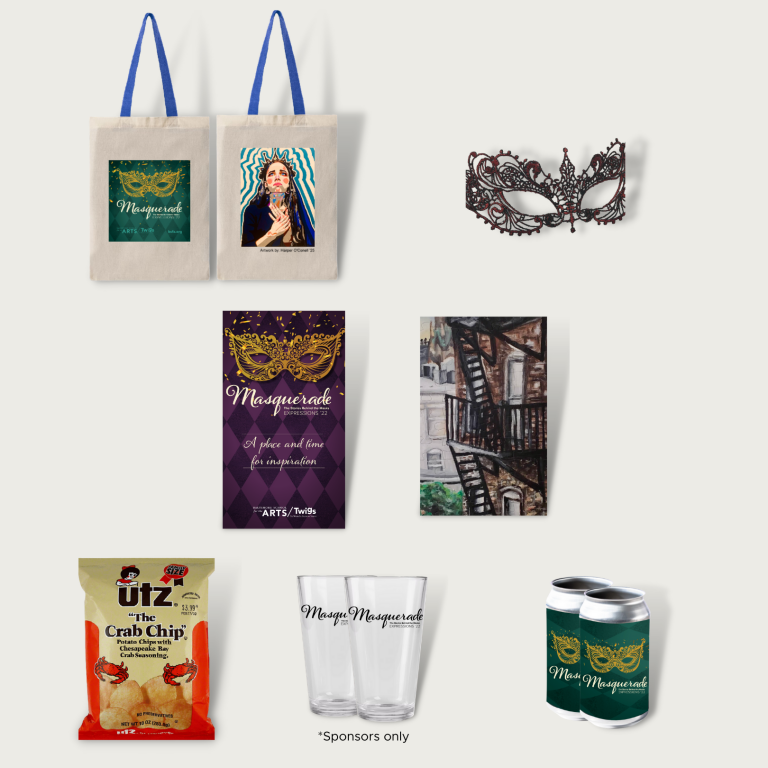 Party Pack Box
Tote Bag (Student Artwork)
Mask
Journal (Student Artworks)
Puzzle (Student Artwork)
Crab Chips
Pint Glasses*
Beverages
Get Yours Now
Dining Partners
Thank you to our dining partners for their generousity, and you for your support!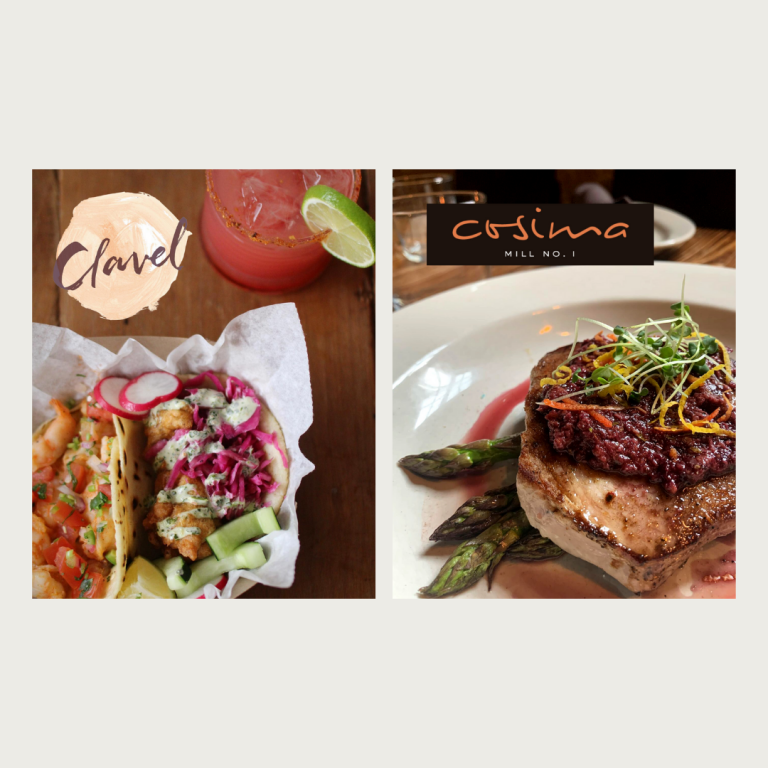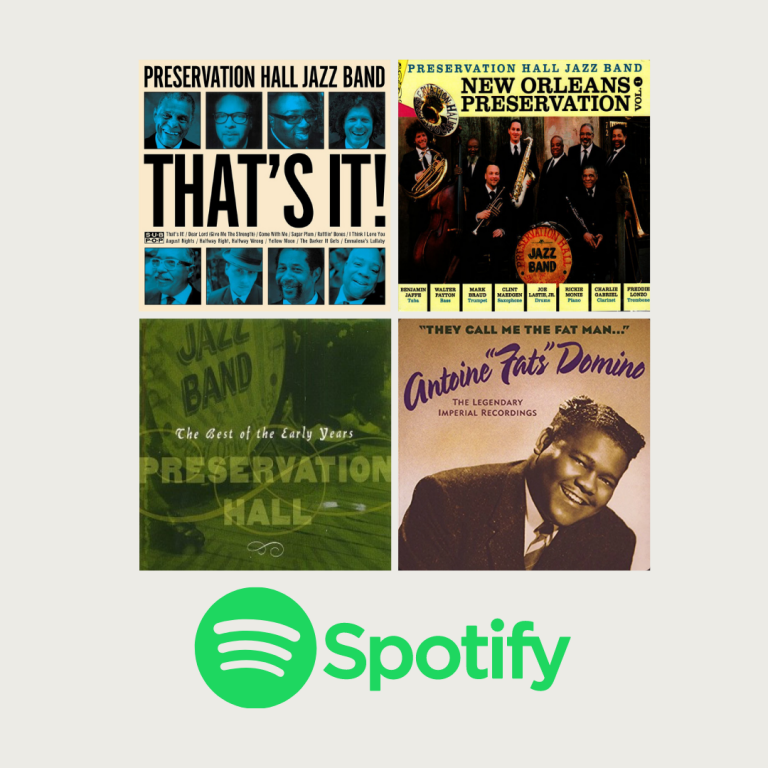 Masquerade Party Playlist
Get the fun started with these jazz classics we have curated for your listening pleasure.
Thank you to our Sponsors
Executive Producers





Directors





Conductors
Day & Raymond Bank
The Baum Family Foundation
Brown Capital Management
CohnReznick
The Philip & Harriet Klein Foundation, Inc.
William L. & Victorine Q. Adams Foundation/The Rodgers Family Fund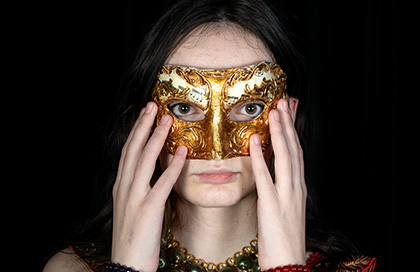 Choreographers
First National Bank
Katherine & Larry Jennings
RBC Wealth Management
Mr. and Mrs. Thomas V. Monahan, Ms. Kelly Monahan
The Whiting-Turner Contracting Company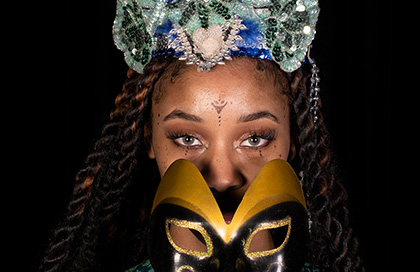 Cinematographers
Brown Advisory
Carey Johnson Buxton
Ellie & Tony Carey
Continental Realty Corporation
Christine & Peter Espenshade
Dorie Fain/ &Wealth
Jay Jenkins & TJ Hindman
Johns Hopkins Bayview Medical Center
Jennifer & Paul McKinnell
Mary Page Michel & Mike Morrill
John Prugh
Stewart Title Guaranty Company
The Trexler Foundation-Jeff Abarbanel and David Goldner
The Zolet Lenet Fink Group at Morgan Stanley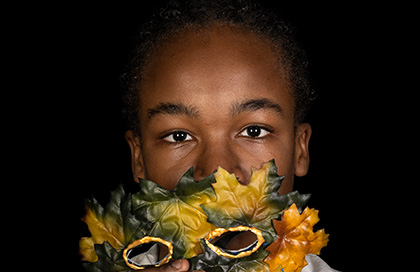 Curators
Alex. Brown Realty, Inc.
Deborah & Matthew Baum
Wendy & Brian Doak
Kevin and Sherry Frick
Ben Greenwald/Arrow Parking
Rachel & Ian Heavers
Robert & Christine Keppel
Georgia & Wayne King
Leaders of Tomorrow Youth Center
Mary-Ann & Wally Pinkard
Palmer-Fannon Family
Providing Hope
Quinn Evans Architects
Alison & Arnold Richman
Joan & Landon Royals
Lillie Stewart & Bill Geenen
Tracy and Patrick Sutton
Urban Green Environmental, LLC
Ann & Dominic Wiker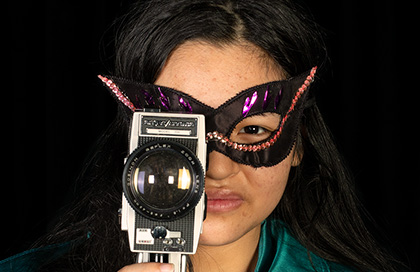 Stage Managers
Tim Chng
Anthony Evans & Kevin Sowers
Colm O'Comartun & Lizzy Demarco
The Honorable Melissa Copeland
E&B's Natural Way Ellie & Blair Gordon
The Hilson Family
Betsey & Greg Hobelmann
Staci & Andrew Hodge
Natalie Sherman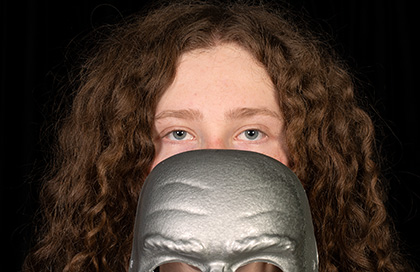 In-Kind
Demographics
Ripple Branding
VPC
Wine Source