TWIGS
TWIGS CLASSES ARE CANCELLED SATURDAY, SEPTEMBER 23, 2023 FOLLOWING BCPSS MANDATE TO CANCEL ACTIVITIES DUE TO INCLEMENT WEATHER.
To ensure that all children in Baltimore City have access to the arts, BSA created
TWIGS (To Work In Gaining Skills), a free after-school program for 2nd-8th grade Baltimore City children. The program serves up to 700 students each year.
TWIGS
brings students together with professional artists in a multi-year curriculum designed to build understanding and skill in one of five art disciplines: Dance, Music (Vocal or Instrumental), Theatre (Acting or Stage Design & Production), Visual Arts, or Film & Visual Storytelling. Classes run for 20 to 34 weeks during the school year, culminating in year-end student performances, recitals, and exhibitions. TWIGS serves as a stepping stone for admission to the high school or a similar pre-professional art program; each year roughly 50 percent of the incoming freshman class at BSA have been trained through TWIGS.
View TWIGS curriculum offerings
Auditions
Audition registration for SY 2023-24 is now open! Auditions will take place May 30–June 5, 2023. To be considered for the TWIGS Program, you must first apply for an audition. If you'd like to be added to the TWIGS email list, email twigs@bsfa.org.
Application is now closed.
You can view or download the TWIGS audition brochure below: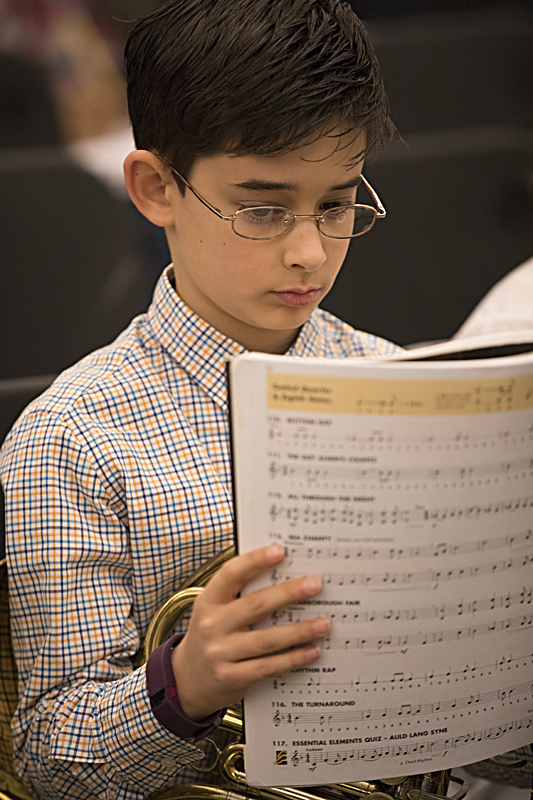 What You'll Learn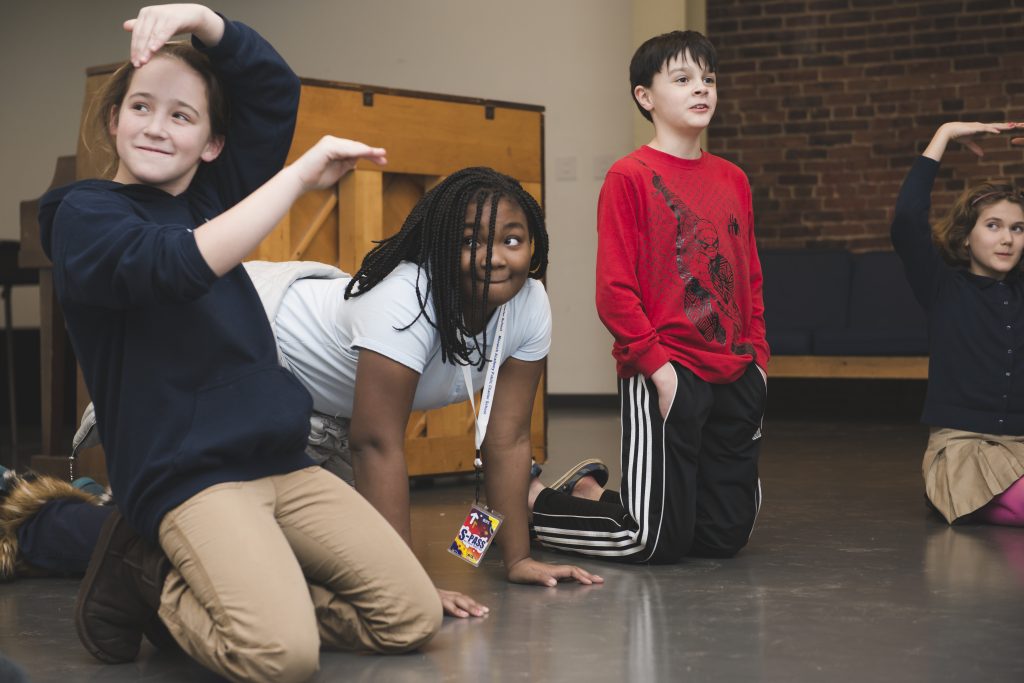 Collaboration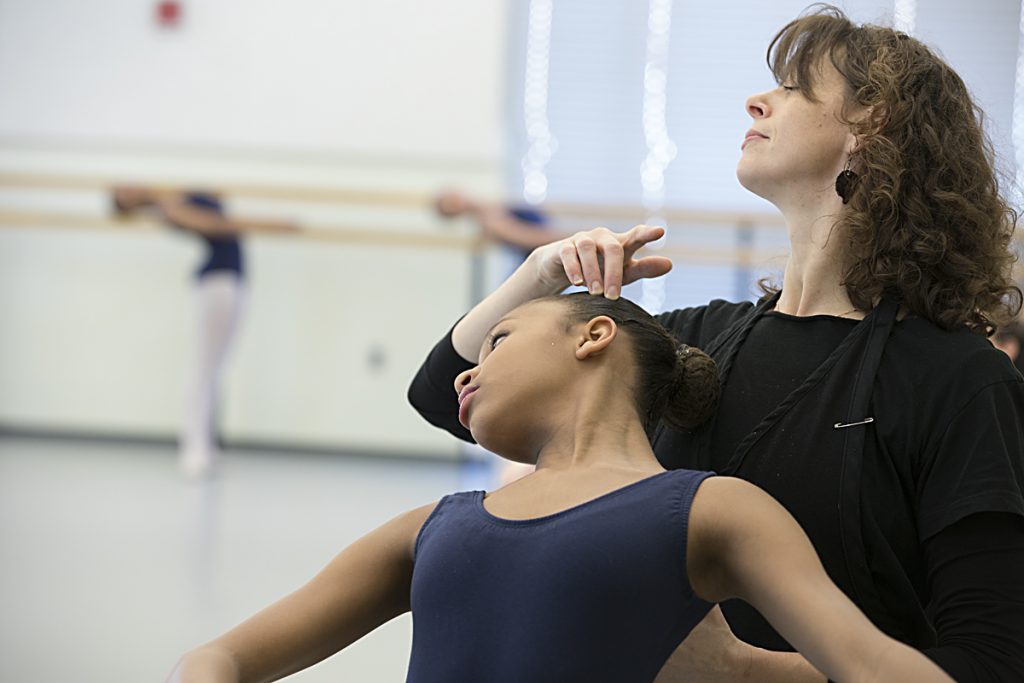 Discipline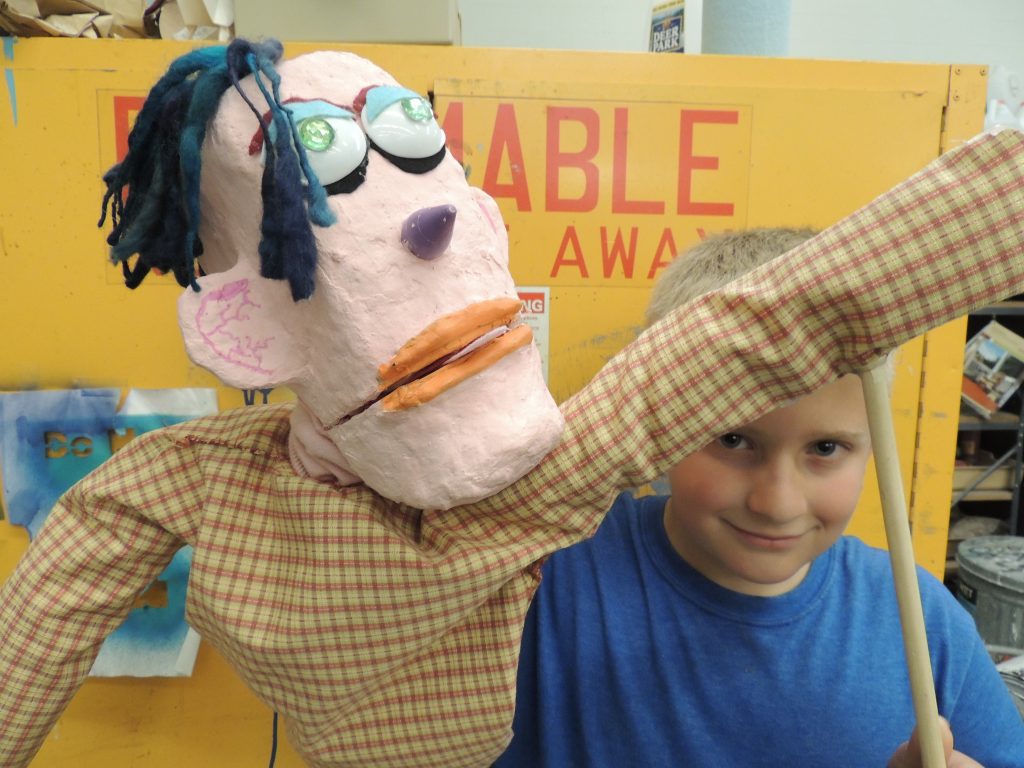 Artistry
Special Programs
In addition to TWIGS, Baltimore School for the Arts reaches thousands of young people through free matinee performances and gallery tours for city schools, as well as special performances for families and children throughout the year.