TWIGS
We want to ensure that all children in Baltimore City have access to the arts.
We're proud to serve the community through TWIGS, a free after-school and Saturday arts program that serves more than 700 Baltimore City children in grades 2-8 each year. TWIGS offers free classes in dance, vocal and instrumental music, stage production and design, visual arts, and visual storytelling. TWIGS also serves as a pipeline for admission to the high school; each year roughly 50 percent of the incoming first-year class have been trained through TWIGS.
View TWIGS curriculum offerings
Auditions
Registration is now open for TWIGS Auditions, scheduled virtually May 17-22, 2021.
Please review all audition requirements and audition information. To receive a pdf of the TWIGS Audition Brochure, please email us at TWIGS@bsfa.org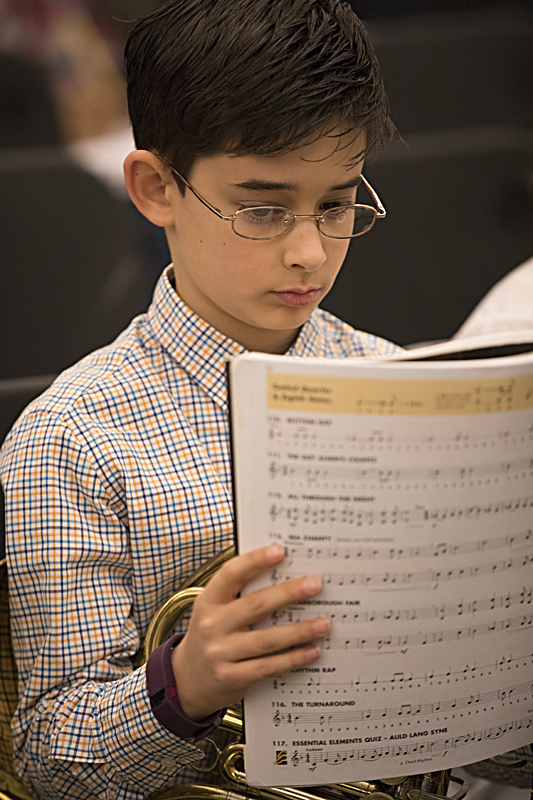 What You'll Learn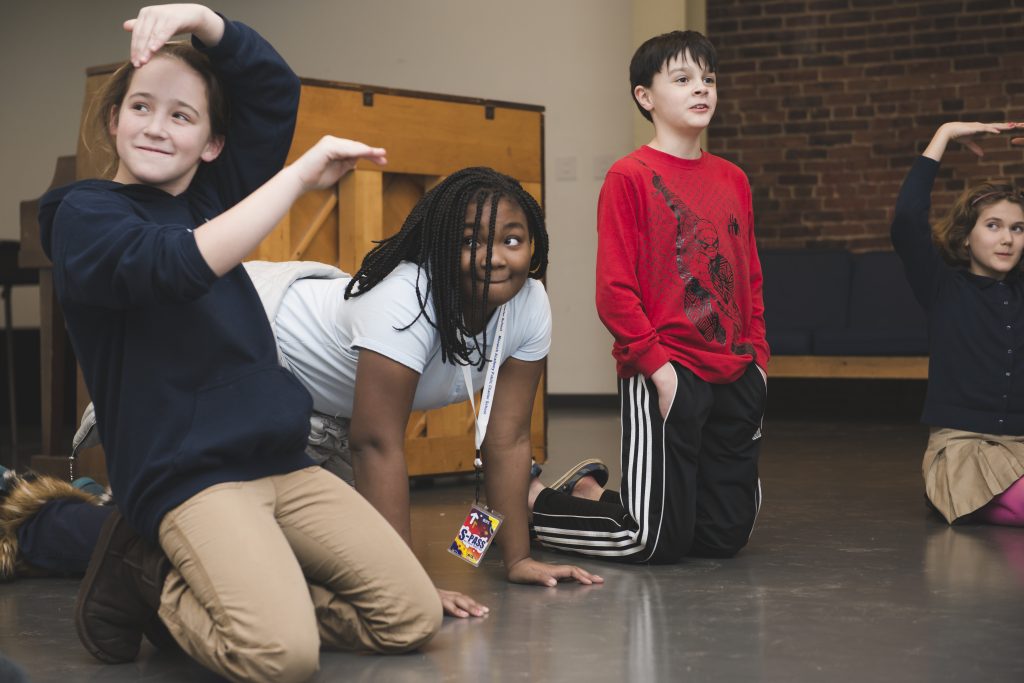 Collaboration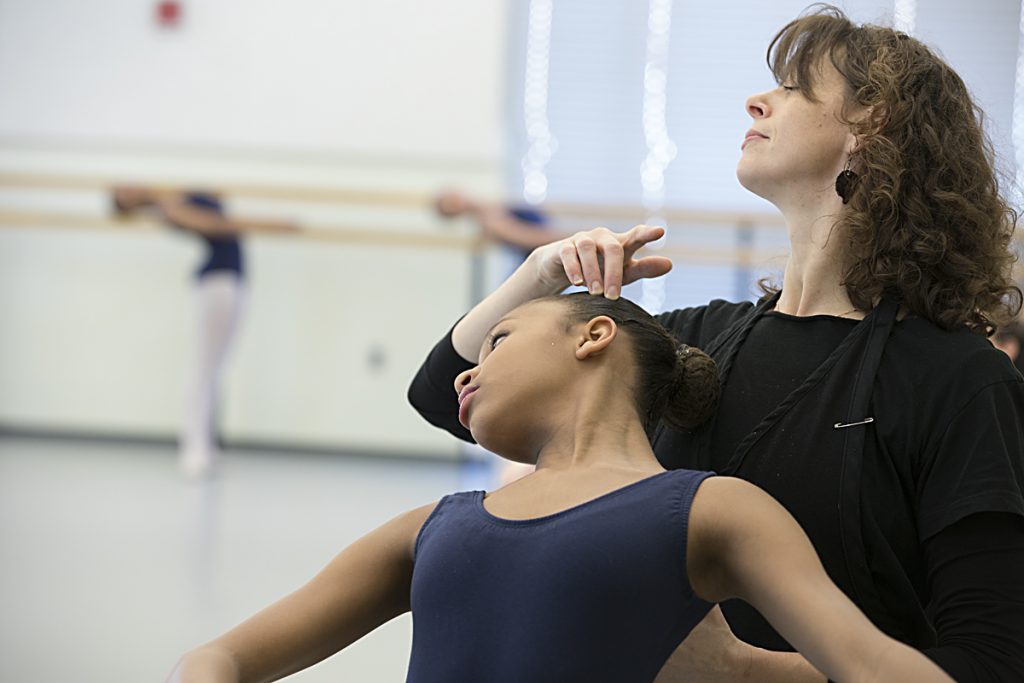 Discipline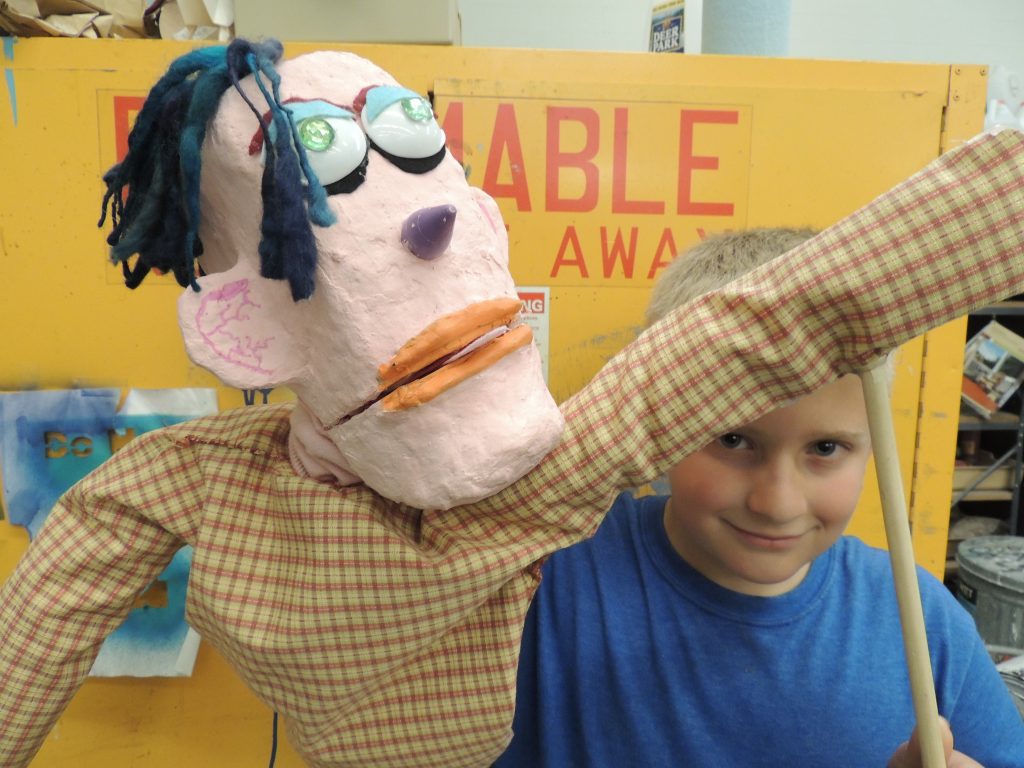 Artistry
Special Programs
In addition to TWIGS, Baltimore School for the Arts reaches thousands of young people through free matinee performances and gallery tours for city schools, as well as special performances for families and children throughout the year.
Our Staff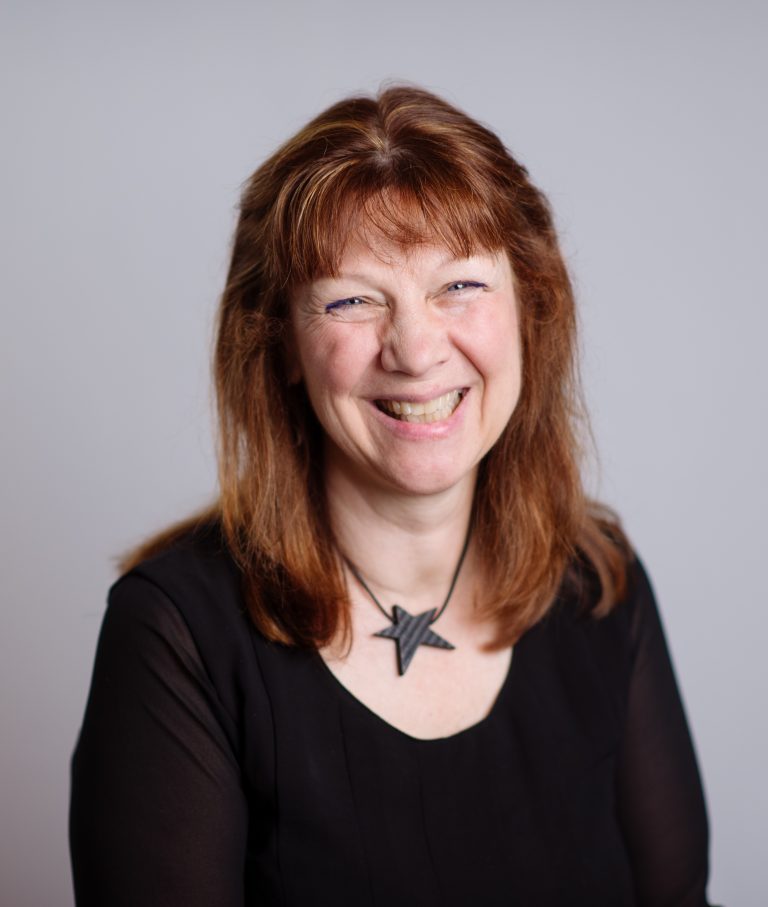 Oboe + Wind Chamber Ensembles Instructor + TWIGS Music Coordinator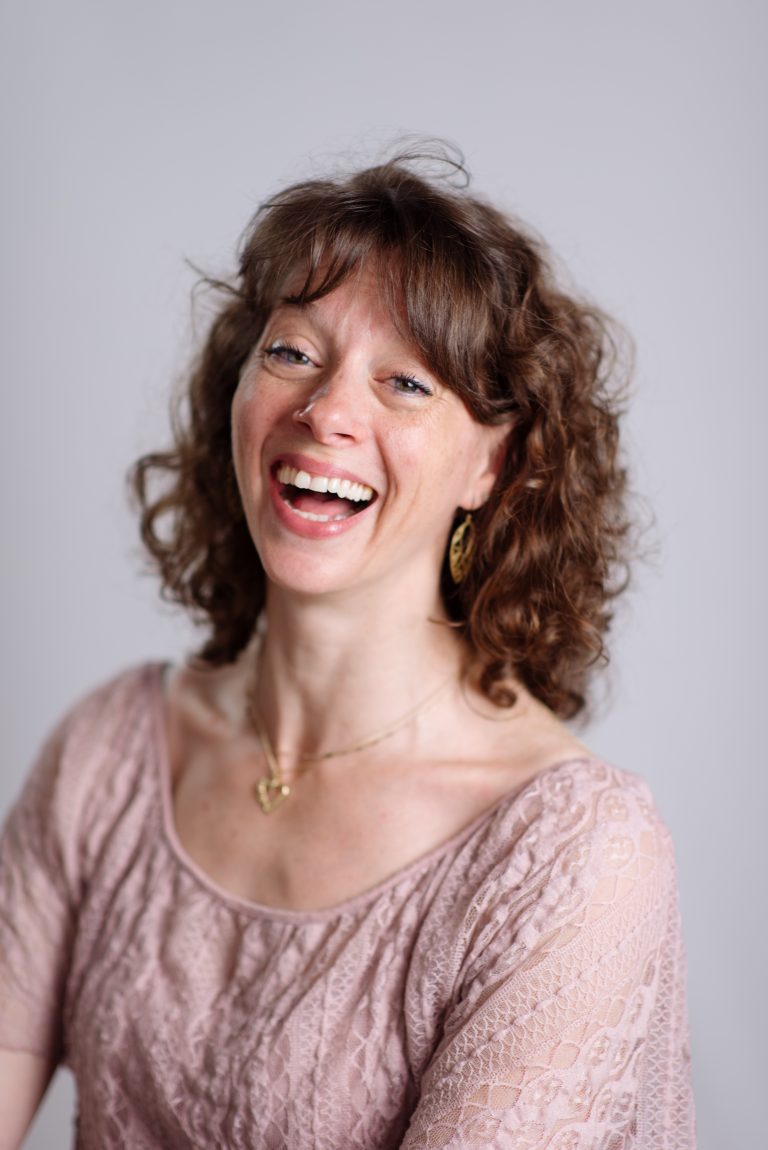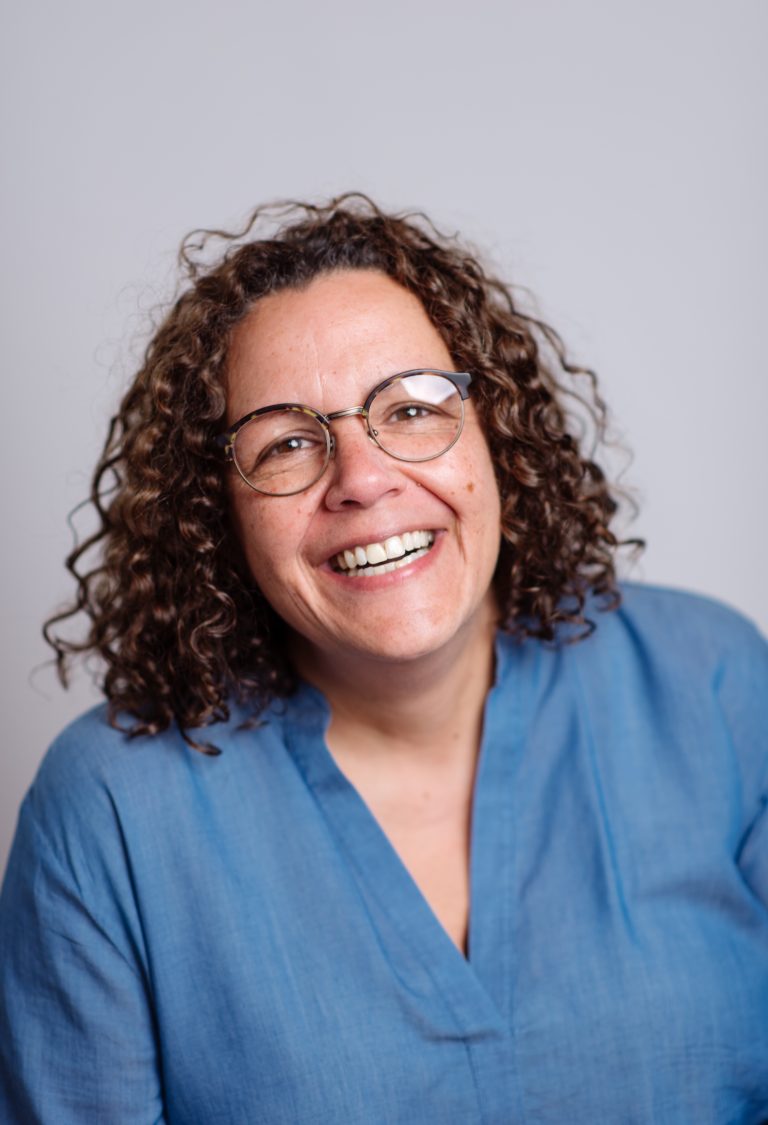 Double Bass + Theory Instructor