Dance
One of the few high school programs in the country allowed to perform works by Balanchine, the Dance Department offers rigorous, physically demanding coursework in both ballet and modern technique. Many of our students come to us after studying dance for years. Other times, we've taken students with limited or no prior training and helped them secure spots in some of the best dance companies in the country. Graduates of our program have also gone on to successful careers as doctors, attorneys, and small-business owners.
You'll learn how to combine strong technique with a sense of artistry. More importantly, you'll learn about time management, resilience, and dedication—skills that bring success both on and off stage.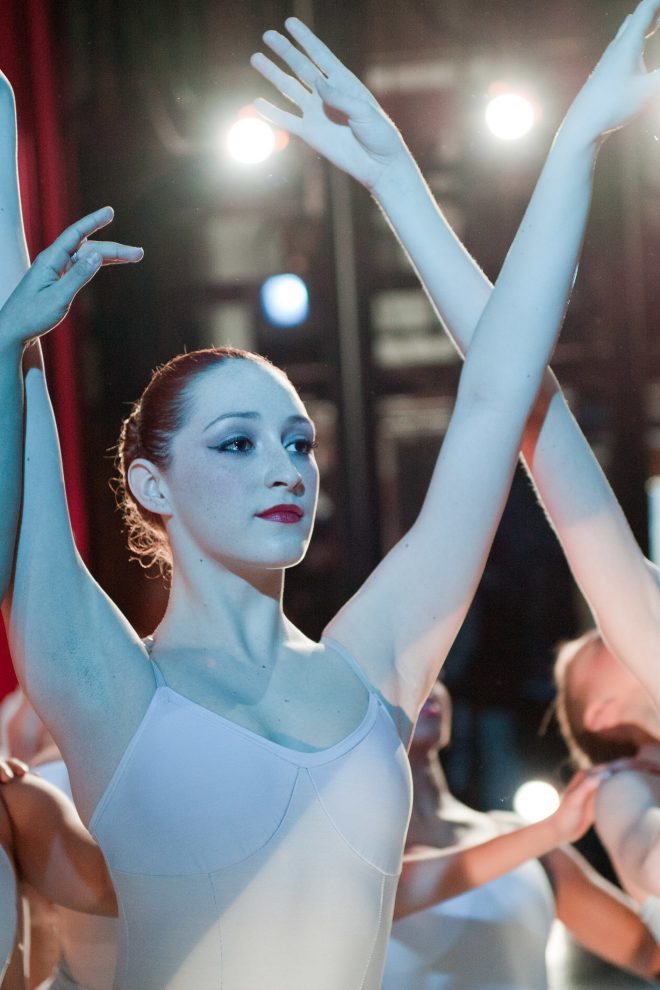 What You'll Learn
Athleticism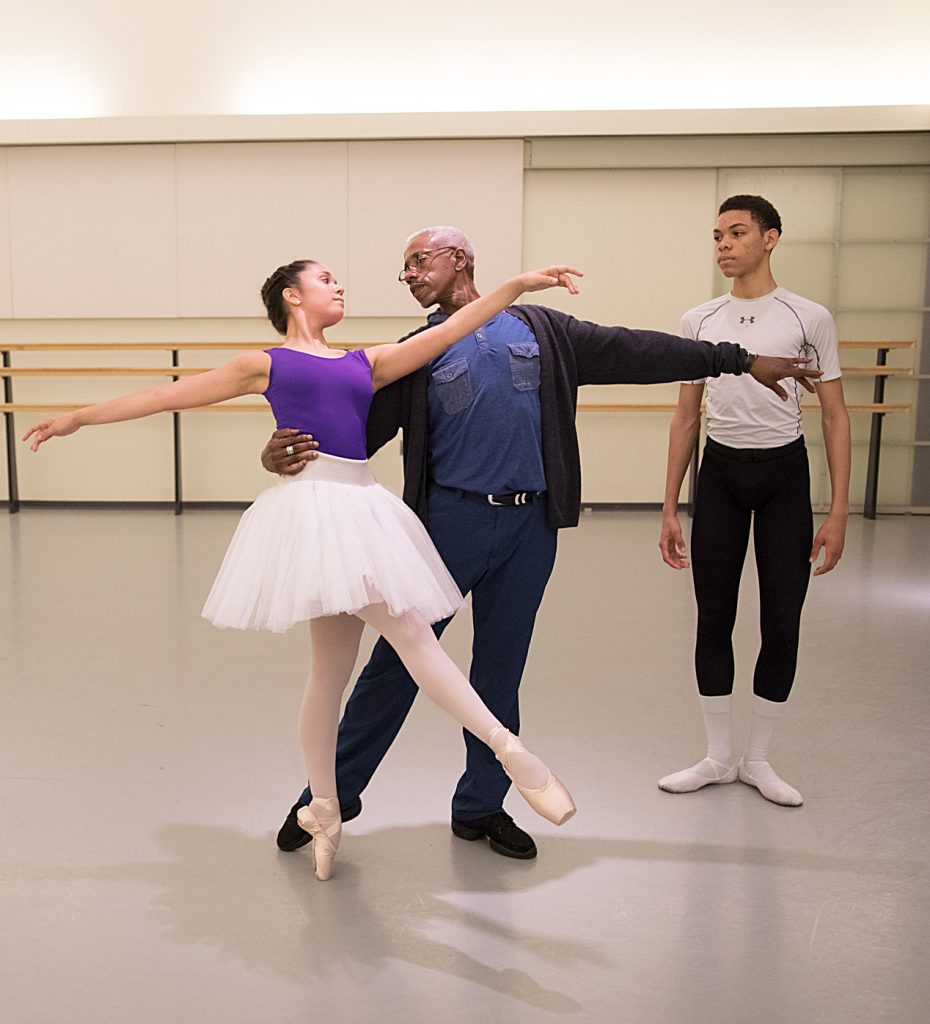 Artistry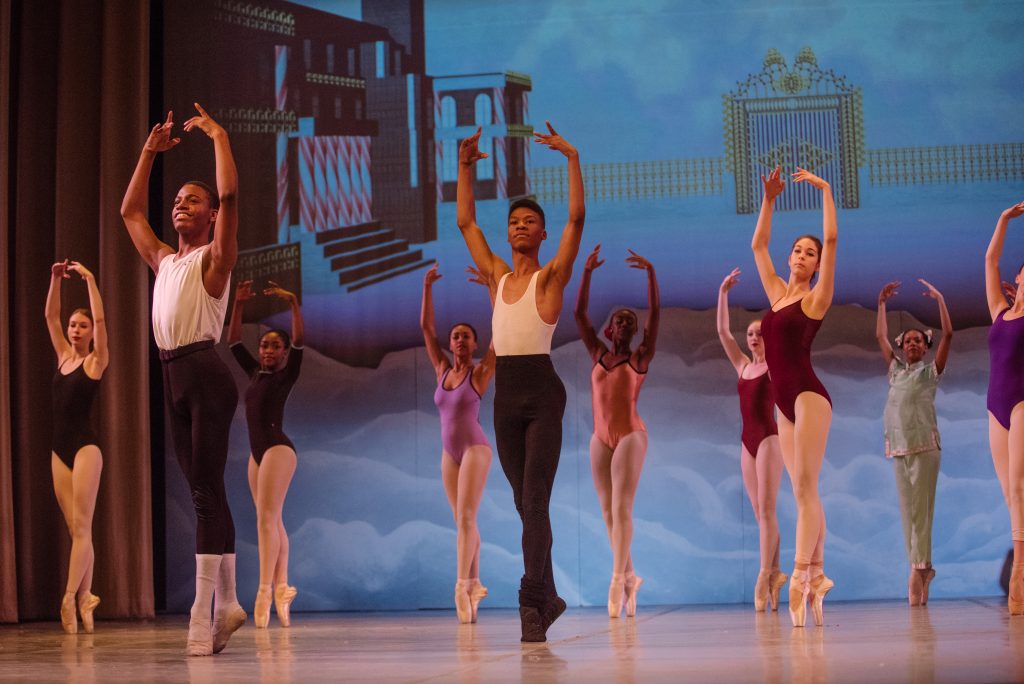 Commitment
Visiting Artists
We understand the best way to learn what's really being practiced in the field today is to learn from a wide variety of working professionals. Every year, we invite multiple guest artists to the school to teach a master class. In the last year, we have hosted Heather Watts, formerly with the New York City Ballet; Doug Baum, currently with Complexions in New York City; and Zab Maboungou, with Nyata Nyata in Montreal; among others.
These master classes play a critical role in the education you receive. They expand the repertoire selection, enable you to learn from a wide variety of personalities and teaching styles, and sometimes offer opportunities to have original works set on you.