Theatre
Our ensemble-based theatre program focuses on the craft of acting. You'll move through sequential course work that begins with self-exploration and improvisation before moving on to scene study, rehearsal, and performance. As a senior, you'll perform in mainstage and touring productions — including our annual trip to London to co-present a work with Showdown Theatre Arts UK.
You'll learn about communication and teamwork as you gain valuable self-confidence. Alumni of our program can be seen in major films and TV shows, on Broadway, and in regional theatres throughout the country. Other graduates can be found working on Wall Street, in the media, and in numerous other professions.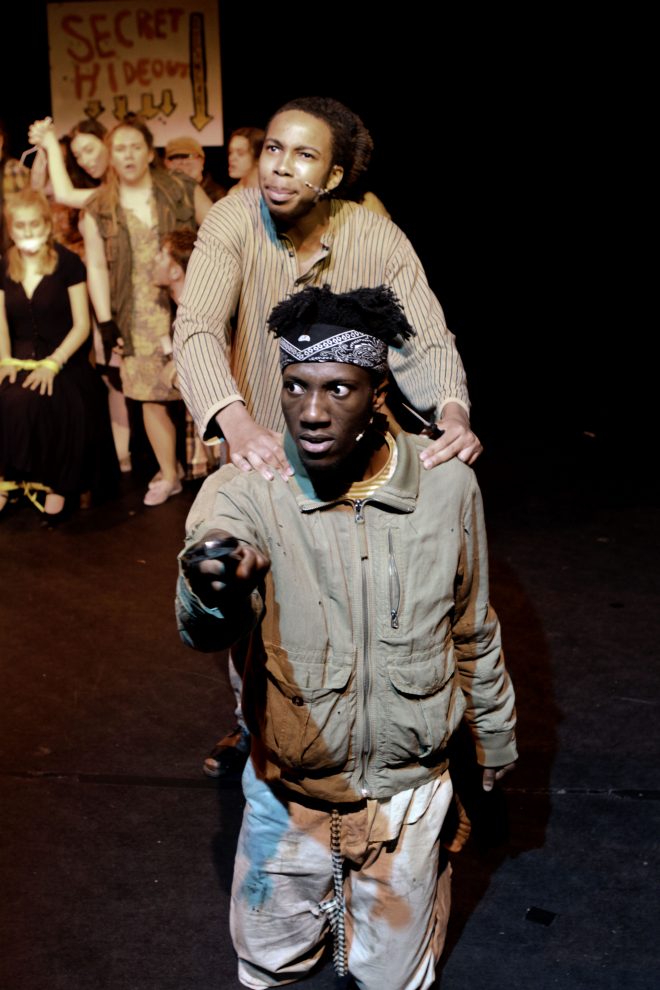 What You'll Learn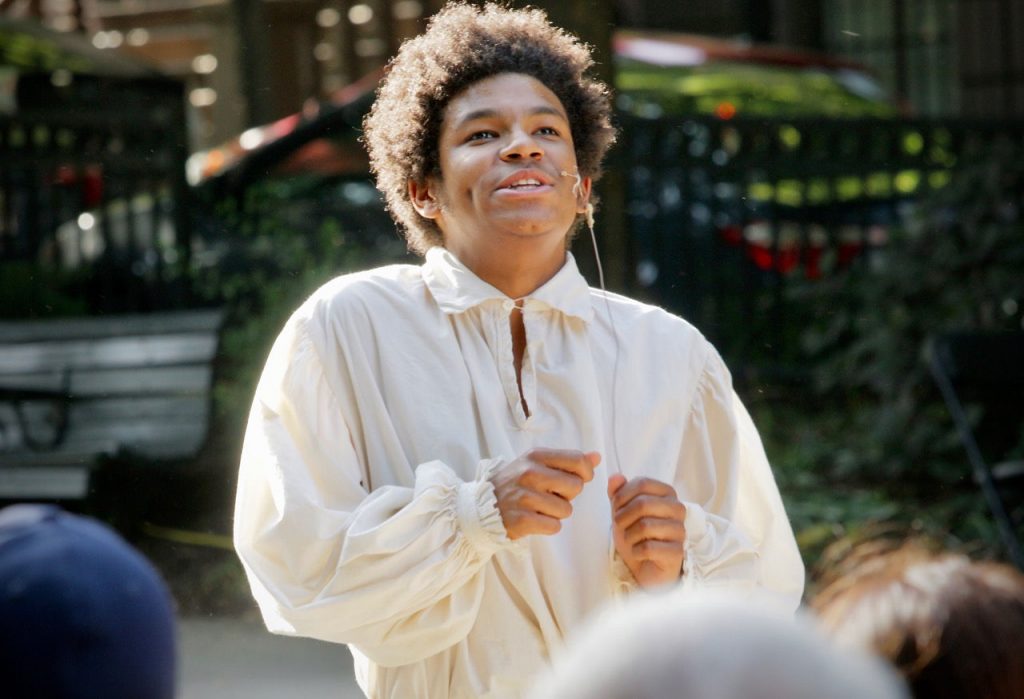 Self-confidence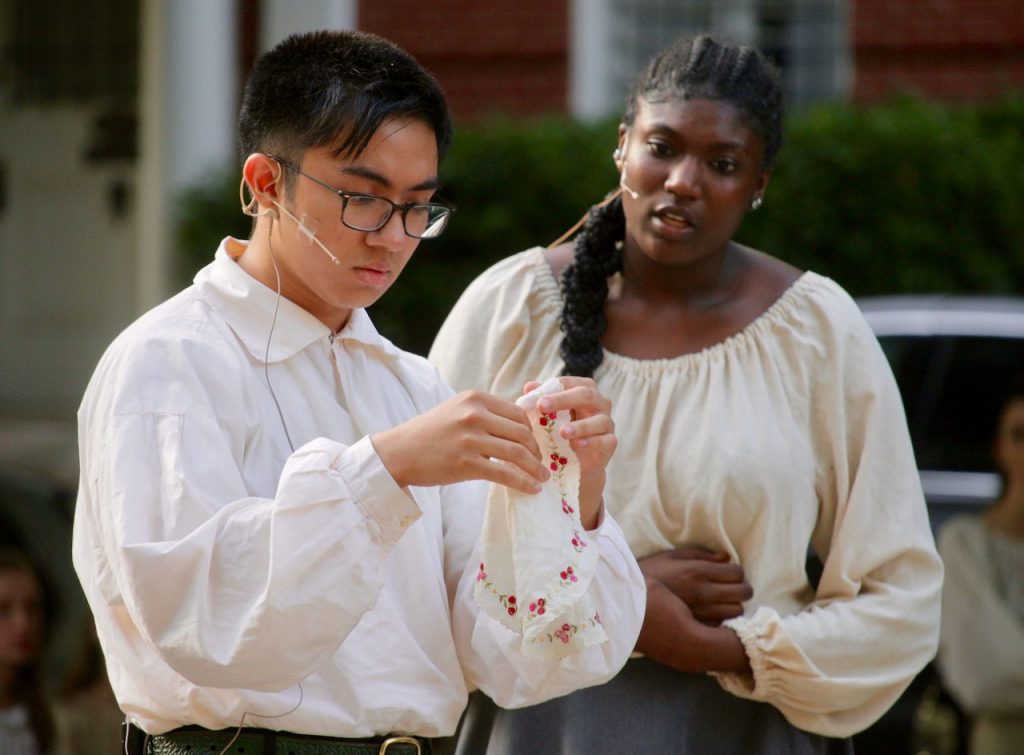 Imagination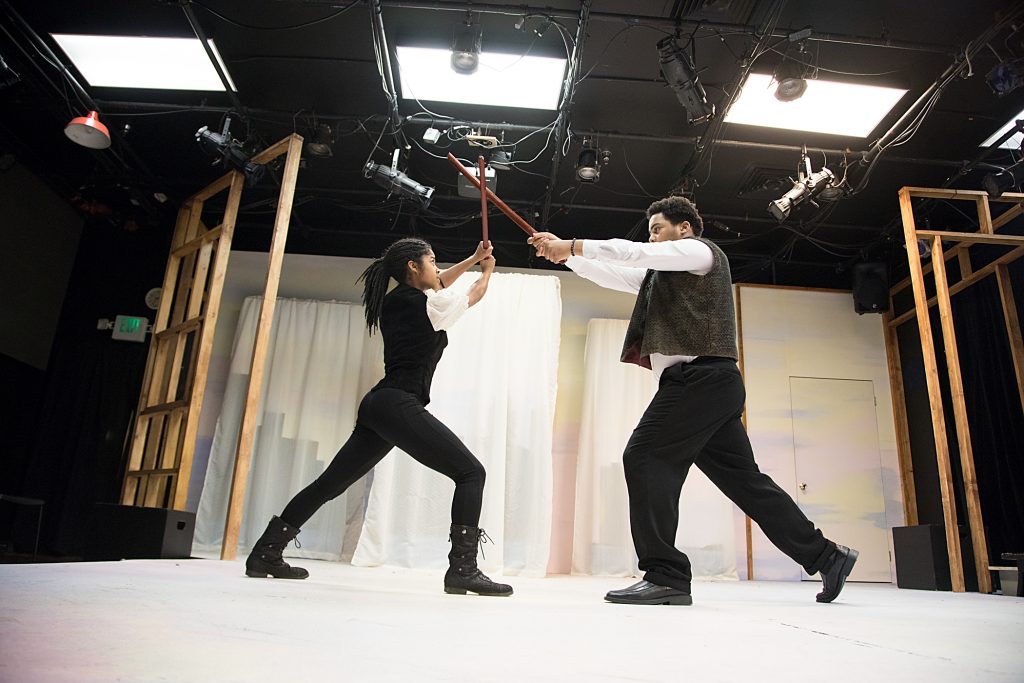 Collaboration
Visiting Artist
We understand the best way to learn what's really being practiced in the field today is to learn from a wide variety of working professionals. We invite a variety of guest artists to school every year to teach masterclasses in acting, chorography, and musical theatre.
Over the past several years, our list of visiting artists has included CJay Philip, a Broadway veteran and local director, choreographer, and performer; Jarid Faubel, an actor currently touring with The Bodyguard; and Kwame Shaka Opare, a performer, choreographer, and playwright who created an original work for our Senior Acting Ensemble to present during our Africa Now Festival.
Our Staff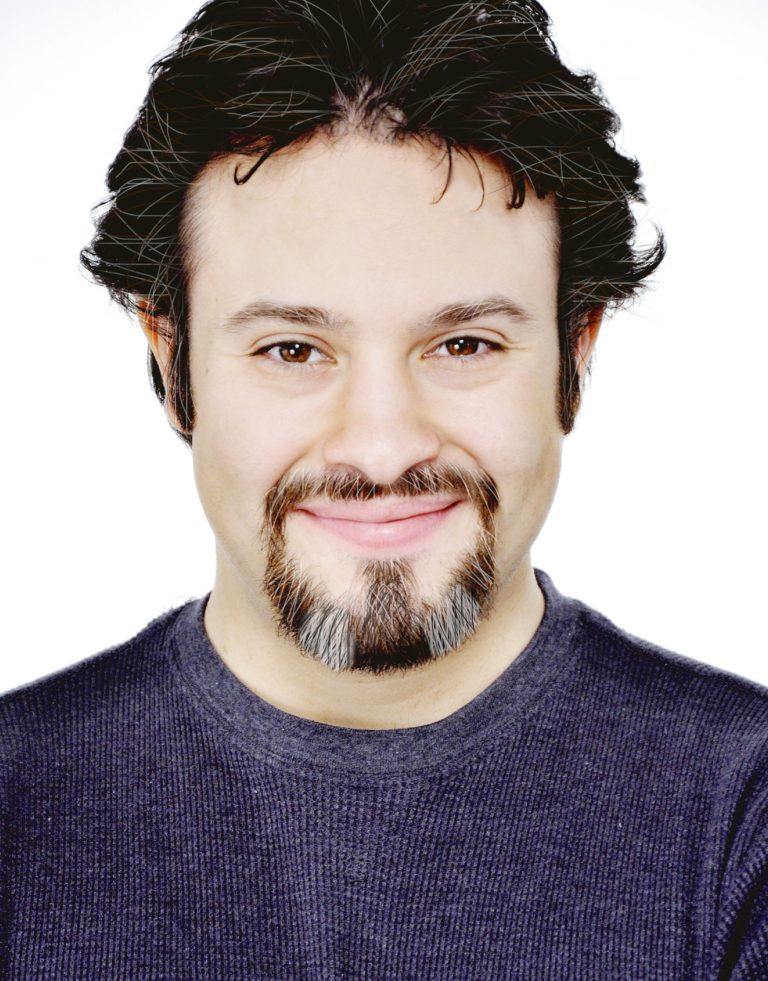 Principal Acting Instructor