Let's Celebrate

When we left we leapt;
Into futures made infinite with imagination.
Exhaled from the Alcazar,
Our maybes felt like motivation.
What-ifs became why-nots.
We were propelled by our potential
And by the spirit of the BSA.
This is where we found purpose—the value in our vision.
We learned that success is sweetest when it follows failure.
And that expertise means more than mastery.
As artists, we call upon creativity, courageously,
to solve problems large and small.
At BSA, we were allowed the privilege of curiosity.
We watched each other soar and fall,
and wove dreams together with collaboration—
even when it meant we had to break the rules.
And, we learned acceptance.
How to feel it. Where to find it.
And how to give it as a gift.
To each other, and to ourselves.
Above all, BSA allowed us the audacity to imagine.
To trust our gut. And to question the status quo.
These warm memories make us family.
And our family is committed:
To the growth of global citizens.
They too will learn to shape their quirks into confidence.
And to reframe their fears as fuel.
So let's celebrate this marvelous womb of wonder.
Because here, potential weighs more than perfection.
And the way students thrive will always be measured
By the breadth of their dreams.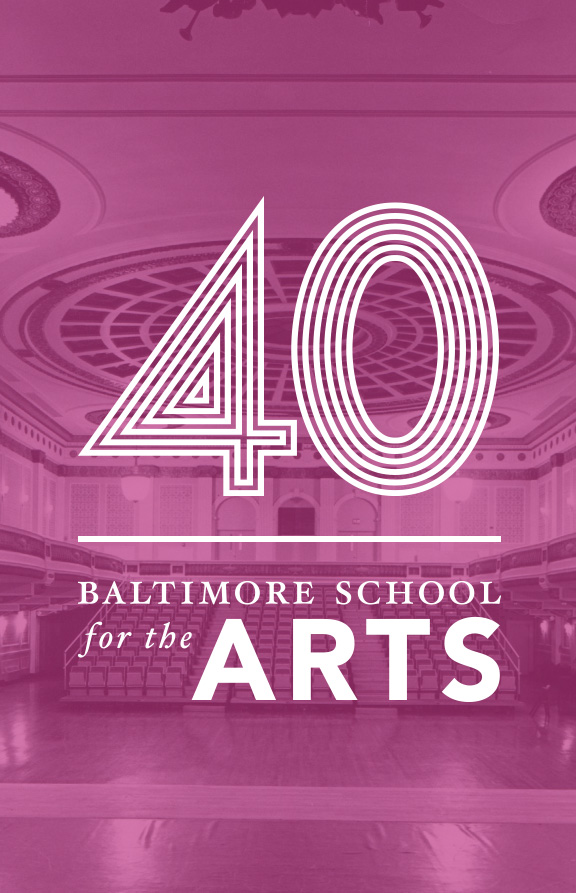 Moving 40ward
We've been changing the lives of Baltimore City youth for 40 years. Now we're dreaming of how we will invest in this city for 40 years to come.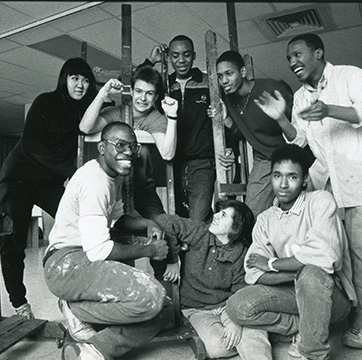 Alumni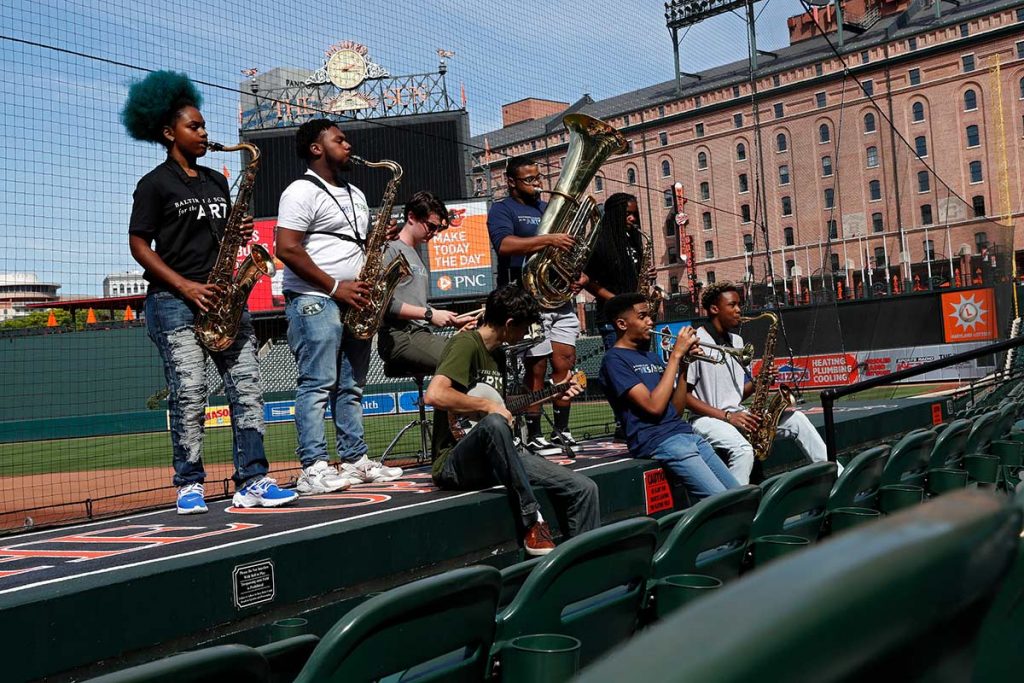 Community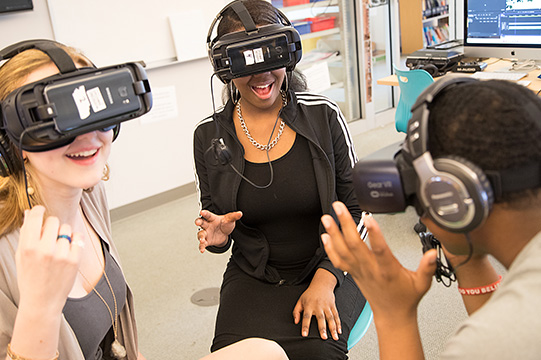 Vision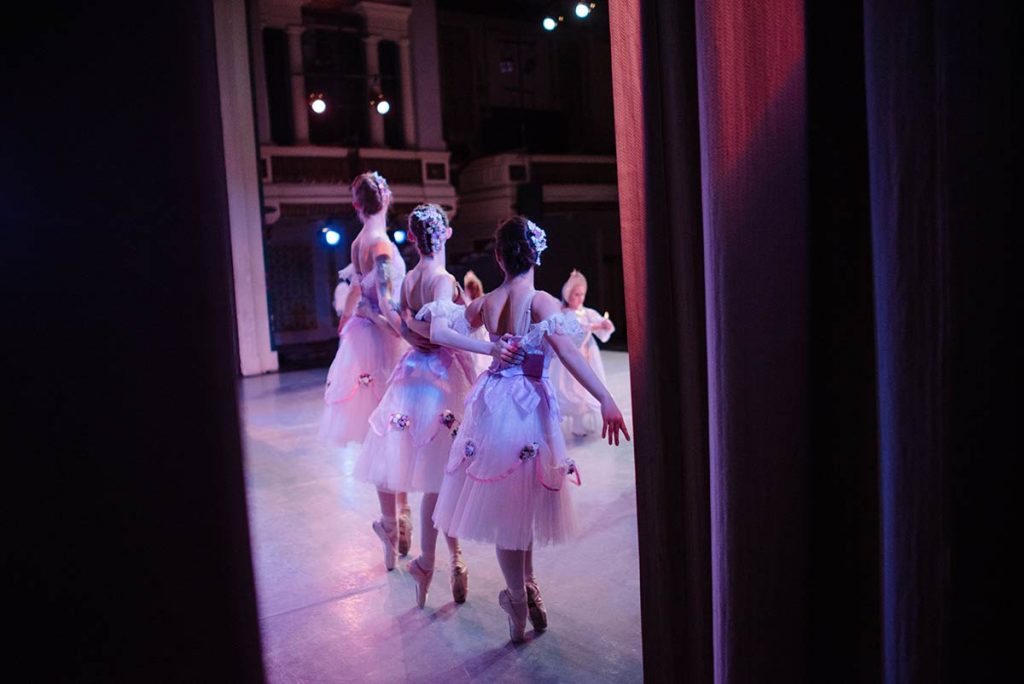 Courage
Upcoming
Sorry, there are no events listed at this time.
40 Years of Community
For 40 years, BSA has given the young people of Baltimore a path forward in developing their creative future. These artists may have been eccentric or unique in their youth, but they've become our cultural leaders and valuable members of society.
We see, time and time again, that the greatness of the young people of Baltimore comes from their capacity to astound and inspire us. And the message we send to the future by investing in our youth, echoes back to us, driving us forward to do more.
So now, as BSA celebrates its 40th anniversary, we'll look back to our origins and look forward to our future—BSA 40ward!